What does the 2016 Federal Budget mean to young people experiencing disadvantage?
Many of the young people participating in our programs experience disadvantage. So we thought we'd take a look at the 2016 Federal Budget and how this impacts on two of the biggest issues for young people: finding a job and getting an education.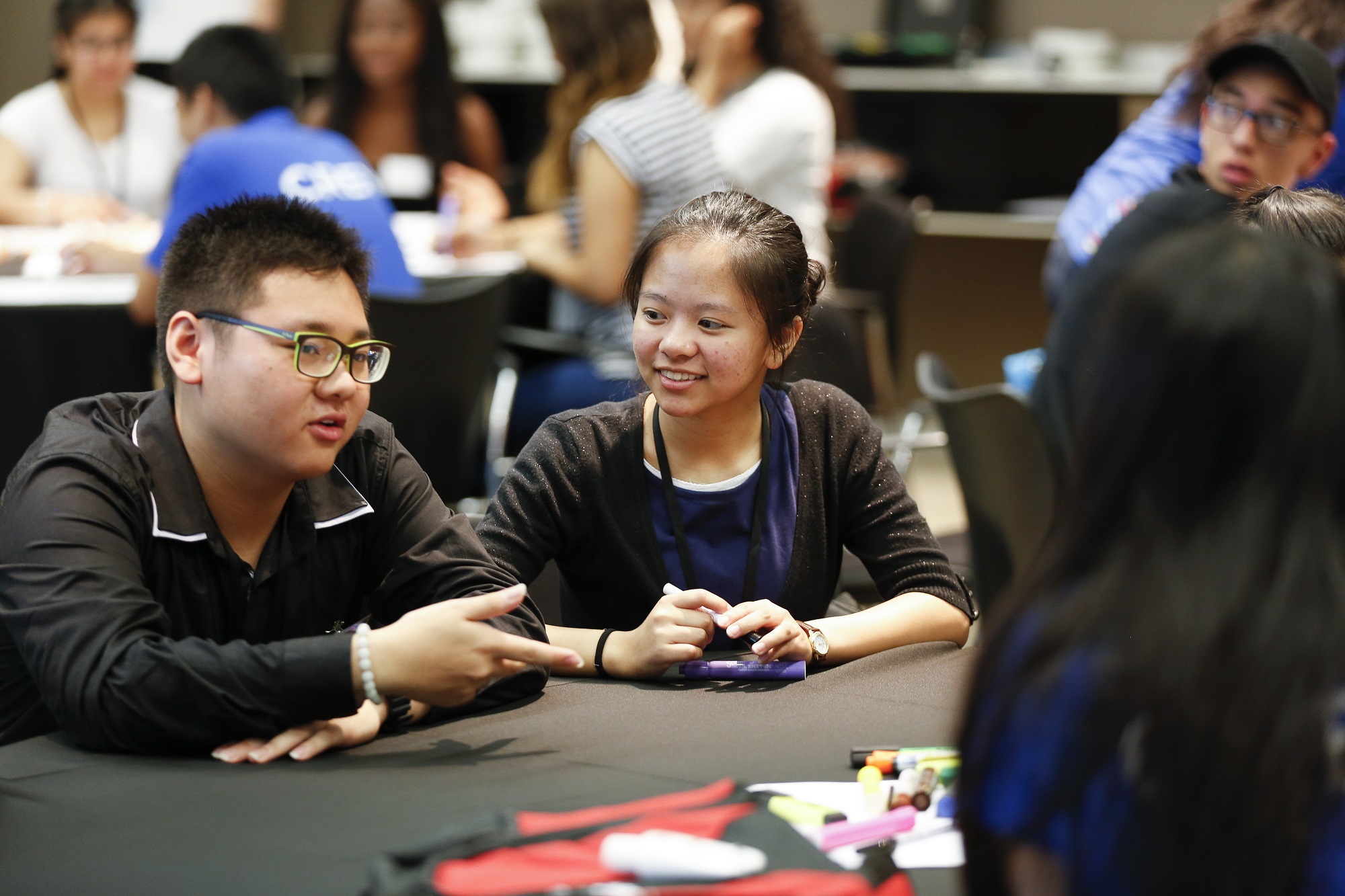 Young jobseekers
Let's first shed some light on the experience of young people seeking employment. Last night's announcement of the Youth Unemployment Plan will commit $840 million over four years to help up to 120,000 young people find a job. More than this, a series of incentives, intensive programs, work experience plans and self-employment options mean that young people will have the skills and experience needed for an employable future.
Then when you add the context of a budget delivered only two years before, where people under 25 seeking unemployment benefits would have payments frozen for six months, where young people out of a job were told to "earn or learn", you can start to appreciate the improvements that lay ahead.
It is no secret that young people tend to feel the burden of unemployment more strongly than most. So moving from blaming young people for not being able to find work to investing in their potential, and encouraging businesses to hire them is a positive step in the right direction.
But there are some risks. Internship programs that aren't properly monitored can lead to vulnerable people being exploited, and businesses taking advantage of so-called 'free labour'.
Trying to make it to university
In many families, going to uni after finishing high school is an expectation – not much thought is given to it. But for others, they might be the first in their family with access to achieve their education ambitions.
Young people experiencing disadvantage are less likely to complete high school and tertiary study than their more fortunate peers. And access to funding programs, like the Higher Education Participation and Partnership program can empower young people experiencing disadvantage with this choice.
For a young person trying to break away from the cycle of disadvantage, access to programs like the HEPP are really important. Changes to how this program is funded may impact the choice a young person will make when deciding what to do after high school.
Education shouldn't depend on your postcode or the tax bracket of your household income, and for young people with dreams of greatness, access to education opportunities is a key factor in finding their path towards achievement.
Social Share