Our University Pathways Program is all about exploring careers, workplaces and pathways into and after university. Do you like working with people, sharing ideas and getting projects off the ground? Maybe a career in Communications could be for you. If you're unsure as to how to hone your skills for the industry, then don't worry. We've invited selected professionals to share career experiences with you at our UPP networking dinners.
In this blog post we'll be introducing one of our professional networkers from the Communications sector.
Amy Zhou is  from RMIT University where she is Project Officer, Strategy & Communications. Her professional skills and experience are specialised in project management, academic administration, and communications. Amy has academic background in literature, language, cinema studies and arts management. She holds a MA in Cinema Management, a BA in Chinese Literature and Language, an Advanced Diploma of Translation and a Certificate IV in Professional Writing and Editing. Her passion lies in facilitating the development of human creativity in the education, screen and media industries.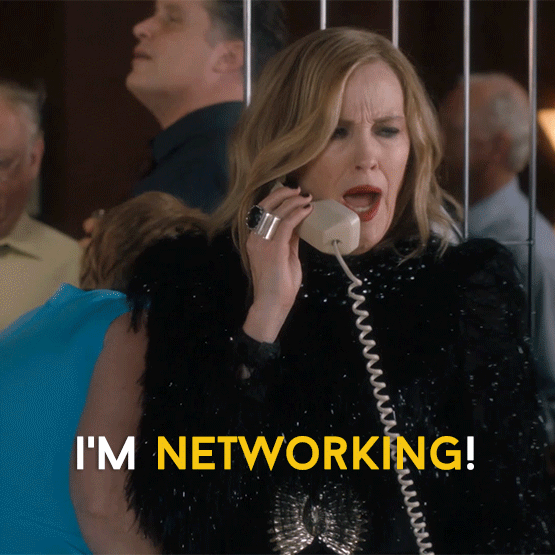 We asked Amy a couple of questions ahead of the networking dinner…
Why are you volunteering at the UPP Session?
I have worked in the media, arts and education industries for over ten years. During this time, I have met a few mentors who have really opened my eyes and helped me to view my career path in a completely different way.
"I would love to pass on this knowledge and experience to the young people who I believe would be our future and change our world for a better place."
What are you looking forward to sharing with the students?

I have extensive work experience in project management, academic administration, conference interpretation and communications. During our education, we often overlook the soft skills such as how to work with a diversity of people, how to speak up your ideas and opinions in a respectful way and how to show your strengths and improve your weaknesses. I think these are essential to be successful in your professional career and would love to share my knowledge and insights in this area with the students.
If you're in our UPP and would like to find out more, then make sure you have a chat with Amy at the next networking dinner in July. 
 If you're a professional and interested in getting involved with the UPP networking dinners and would like to share your wisdom with our students please email: upp@doxa.org.au
Social Share