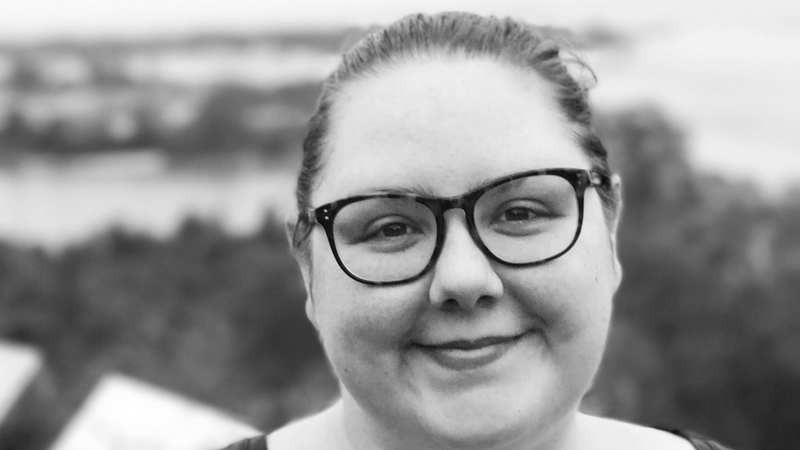 This is the final week of the July University Pathways Program (UPP). As part of the program we invite professionals from a wide range of industries to come and have a chat, discuss education, career tips and plenty more over an informal networking dinner.  In this blog post we'll be introducing one of our networkers from the legal sector, so for any aspiring lawyers amongst you, please take note!
We are looking forward to welcoming Chloe Hall to our UPP networking dinner tomorrow. Chloe completed a Juris Doctor at Melbourne Law School in 2015 and a Bachelor of Arts (Politics and International Studies) at Monash University in 2011. She is currently undertaking a 12-month traineeship with Russell Kennedy Lawyers and has been placed in the firm's Workplace Relations, Employment and Safety practice group. Chloe also volunteers at the Asylum Seeker Resource Centre as a Legacy Caseload Clinic Volunteer Paralegal.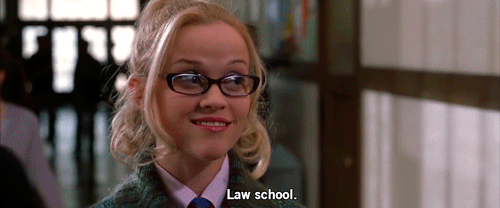 Why are you volunteering at the UPP Session?
I am volunteering at the UPP session because I remember how intimidating and awkward it can feel when you first start building your networking capabilities. I want to remove some of the anxiety that comes with it for the students, and hopefully show them that it doesn't have to always be the stressful experience that it sometimes feels like.
What are you looking forward to sharing with the students?
About how to navigate the different post-high school and post-university pathways when you aren't sure what you want or where you want to end up.
If you're in our UPP and would like to find out more, then make sure you have a chat with Ben at the next networking dinner in July.  If you're a professional and interested in getting involved with the UPP networking dinners and would like to share your wisdom with our students please email: upp@doxa.org.au
Social Share