Judy Hang is in our University Pathways Program participant and has a passion for the Arts, a VCE Bursary Scholarship from Skyline and is kicking some serious goals so we decided to catch up with her to find out more.
Let's start with what's your favourite TV show and why? 

This is a hard one because I don't watch a lot of TV! If I had to choose it would most likely be The Flash because if I was to have any super power it'd be the speed of the Flash!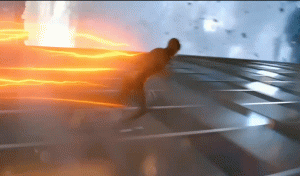 When did you do UPP with Doxa?
I started the Doxa UPP at the start of year 10 and was gratefully a part of the 3rd UPP group after hearing so many good things about the first 2 camps! I've participated in the annual camps as well as the activity day.
After doing UPP, do you see your future differently? If so, how? 
Yes! Definitely. Before Doxa I was very set on my career path but after participating in UPP workshops and skills sessions I have opened my options and mind to other pathways and places. UPP has definitely assisted in my self development.
Name some of the things in society that matter to you. 
An issue that matters to me personally is mental health, especially in the youth. There's still such a stigma around mental health in society and I believe that we should acknowledge that it is an issue and accept that it needs to be addressed more.
So you've won a scholarship recently, could you tell us more about this? 
Yeah of course! Both my friend- who is also a Doxa UPP participant, and I received a VCE Bursary scholarship from the Skyline Foundation. This was through a  very intense application process. Basically, the scholarship assists us not only financially but also with workshops to guide and help us through the VCE journey. Like Doxa, they also do great things for students who are gifted but are in need of guidance and assistance.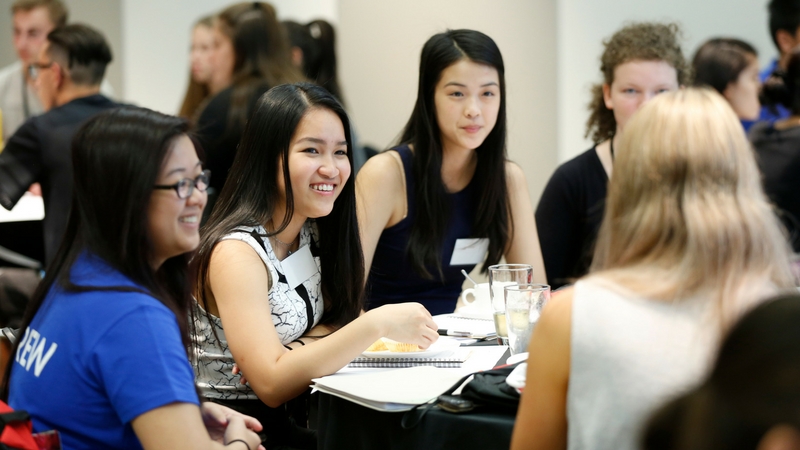 What's your favourite social network, and why?
I would probably say I spend most time on Instagram! I think it's just really nice to express emotions or share memories through photos and images that we capture in the moment.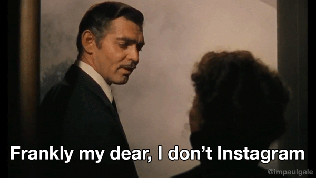 What are you thinking of doing after high school? 
After high school I would be looking forward to continuing on to my tertiary studies at university, hopefully in Arts because I enjoy Humanities and English based subjects! Hopefully I'd also be able to do some sort of exchange program to travel whilst studying.
Social Share