Our Holiday Camp program runs for two weeks each summer. With over 200 campers participating each year we need energetic and dynamic near-age role models to take on the task of assisting Team Leaders. Luckily for us we have some amazing volunteers like 17 year old Harkirat Purba. Let's find out more…
Tell us a bit about yourself
My name is Harkirat, I'm 17 and from Keilor East and this is my second year as a Junior Camp Assistant at Malmsbury's Holiday Camp. I'm currently studying Year 12.

The reason I got involved with volunteering at Holiday Camp is because I heard about it through University Pathways Program. 
What's your favourite Holiday Camp activity?
Swimming or mini golf… or any activity where we get to interact as a group. This is when you really get to know students and have amazing one on one conversations. They're so supportive of each other and do things like cheering each other on in activities which is so heart warming to see.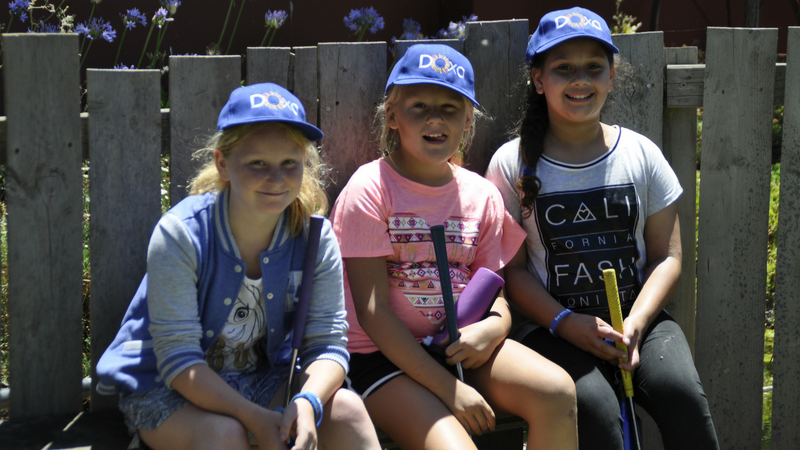 Name some of the things that matter to you in society
Well I do a lot of community work at school; Red Cross volunteering, raising money for charities, working in a kitchen cooking for the homeless.
I want to see everybody happy in the community
Tell us a top memory from Holiday Camp
We had a Color Run inspired activity last night down on the oval where campers had to participate in an obstacle course. They kept coming back to get more and more powder paint on their hair, their clothes…it was everywhere! They loved it. So much fun.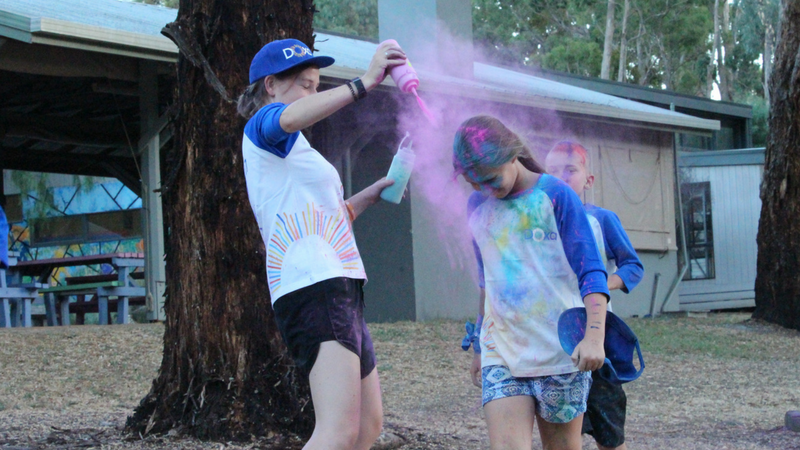 One word to sum up your experience as a Junior Camp Assistant
Incredible 🙂
Thanks so much to our amazing volunteers. We literally couldn't do it without you. If you'd like to volunteer at Doxa yourself or would like to know any more about our programs drop us a line at info@doxa.org.au
Social Share