Tell us a bit about yourself?
My name is Tina Bui and I completed my Bachelor of Commerce in 2015. My Cadetship sponsor company was the Australian Taxation Office where I worked in Business Compliance in the Indirect Tax business line. I'm currently a GTS Graduate at IBM Australia and my role is a Project Coordinator on the Telstra account where I assist with the governance of active projects.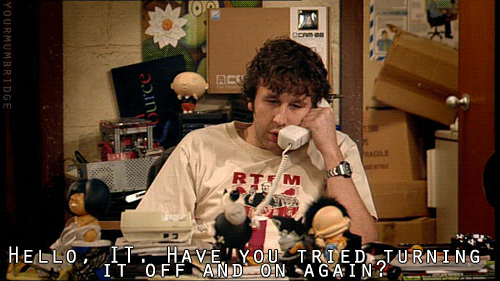 What experiences from the Cadetship program have stayed with you the most?
Everything! After finishing my studies, I fully understood the value of my experience as a Cadet which made me feel more confident about what I had to offer potential employers. I'm grateful for the amazing support network the Cadetship program has allowed me to be a part of as it is comprised of only the most supportive and kindest people you can encounter.
What's an achievement you are most proud of and why?
I'd say getting into the IBM Graduate Program would be an achievement I'm quite proud of because I know very well how much time and effort it took me to get to where I am. I was able to take on the challenges along the way and my persistence paid off in the end, making the end result even more satisfying.
What's the best part of your job?
Apart from getting to move around a lot? Definitely all the people I get to meet. My role allows me to interact with all sorts of people from within and outside of IBM. The networking opportunities that Doxa gave me whilst I was a student have definitely helped me see the value in all the interactions I have with people as there is always something to learn.
What advice for success would you give our current and future Cadets?
"Never accept rejection as failure." – Wiz Khalifa, 2016
It's important to internalise that everyone will experience setbacks in their lives but it's the actions we take moving forward which will determine our future success and happiness.
Thanks Tina for sharing your story of success with us. We love hearing about what our Alumni are up to post-Cadetship. Please keep continuing to share your employment experiences and successes with us. Email info@doxa.org.au if you'd like to be featured on the Doxa blog!
Social Share