Our vision is that all young people have the opportunity to achieve greatness.
We share knowledge, skills and experience with disadvantaged young people, empowering them to realise their full potential.
Doxa provides a range of programs so that all young people can access positive life experiences, education opportunities and employment pathways.
Young People Positively Impacted By Our Programs
Programs supporting disadvantaged youth and young adults
Schools that access our programs and facilities
Volunteers who help us to achieve our vision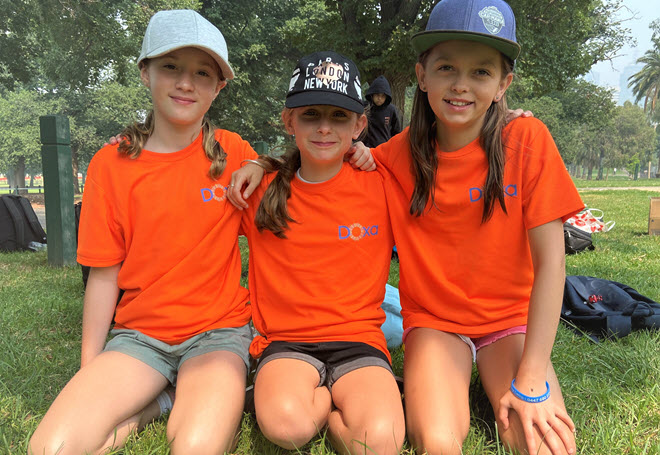 An opportunity to build personal skills and work within a team through activities, adventures and fun in Melbourne's CBD.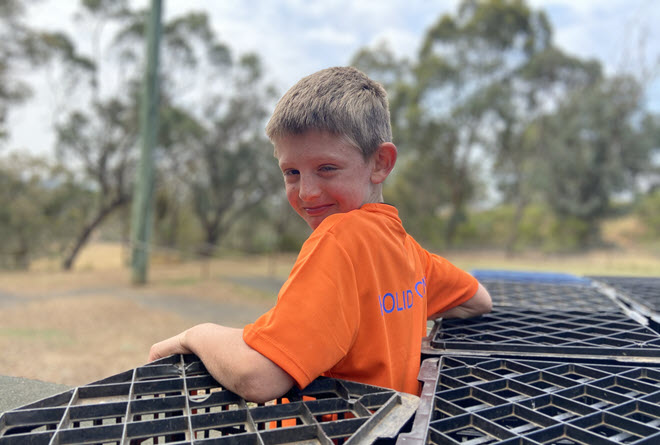 An outdoor experience in regional Victoria giving young people a chance to immerse themselves in fun activities away from the hustle and bustle of city life.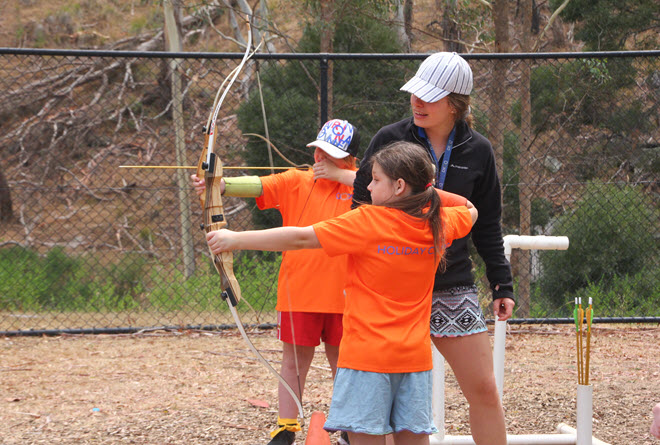 Held over selected school holidays in Malmsbury and Melbourne ensuring children do not miss out on school holiday fun due to financial disadvantage.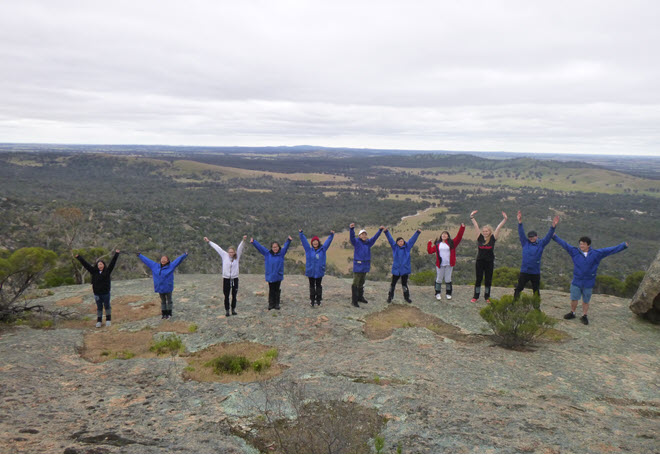 Develop personal skills and a connection to the environment and local Indigenous heritage and history.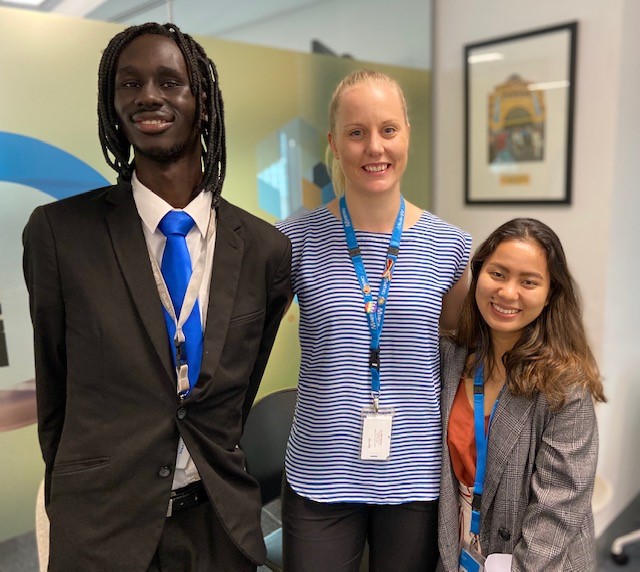 Supporting young people to complete university and gain the skills for an employable, successful future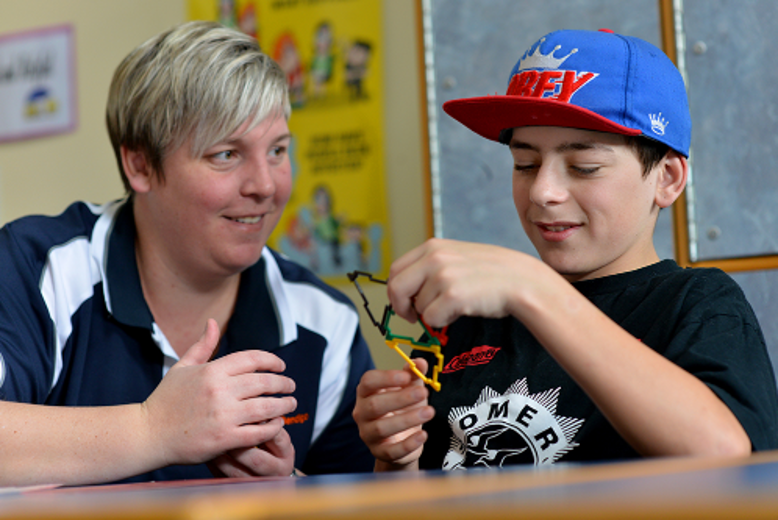 A Flexible Learning Educational facility that provides a variety of programs for at-risk young people who are struggling in mainstream education
Latest news updates, publications and media
Our programs have changed many lives…
"The camp helps me develop personal skills and a connection to local history, the environment and Indigenous heritage."
"Thank you for an amazing Doxa camp. Thank you for being our awesome guide around Melbourne, making sure we caught the right trams and trains, getting to our destinations on time and preparing us for each activity so we knew what to expect.
Luke you are a great leader. Your clear instructions when we were using public transport kept us safe around tram and trains. You made our camp lots of fun. Thank you.
"I just wanted to take this opportunity to thank you and the DOXA staff for making our Year 6 students have the best time of their lives!
Both teachers and students were overwhelmed with the fantastic organisation and they all thoroughly enjoyed themselves.
What you provided was an opportunity for our students to participate in an experience that would have otherwise been out of their reach financially, if not for the generosity of DOXA. I am hoping that with your support, we may be able to provide our students in 2020 with the same opportunity. So, thank you once again."
Please contact us if you would like more information about our programs or if you have an interest in getting involved