Ella Smith is 16, and this week she joined us for her work experience. She spent time with the City Camp program crew, and also at head office on social media and development program design. We got chatting with her to find out more about herself and her time with us
First up. Favourite TV show and why?
My mum is going to kill me when she reads this, however I have a love for reality T.V. I especially love Dance Moms, MTV Catfish, Keeping Up with the Kardashians and Gogglebox Australia.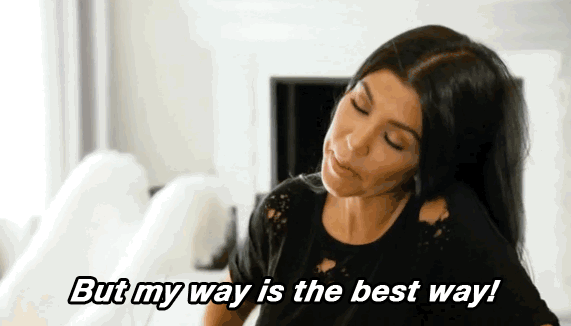 So, what have you been doing this week?
I have had they most enjoyable week ever! I have done various things all fun and different in their own way. I have mainly worked on the City Camp which I have loved getting to know everyone from Koroit District Primary School.
I have also worked in the office helping Dan with the social media and with Kumari and Lisa working on up and coming projects.
What's your favourite social network, and why? 
My favourite social network is Instagram because there is so many cool accounts that you could look at all day. I also love editing Instagram photos and I am very interested in it. I also love it in its creative, artistic medium.
Tell us about an eye opening moment from this week…
Although my week is not over, I have had eye-opening experiences through the week however I have enjoyed seeing how much thought and time goes into one social media posts and it opened my eyes to how much work goes on behind the scenes.
Another eye opening experience is when some students from Koroit District Primary School opening up to me and getting to know them.
What's the one thing you look forward to most about your weekend?
One thing I look forward to the most is having a massive sleep in and spending my days with friends or family doing fun stuff without the rush. Everything is just so chilled out and relaxed – the opposite to school!
Is there something you learned that you didn't think you would learn?
I have learned many new things this week. Especially with Kumari and Lisa for the new program coming in for year 7 and year 8. I leaned many steps behind the scenes of the process of setting up a program and everything involved. I have also gotten heaps of insight into Melbourne trailing around Melbourne with Koroit District Primary School, information I didn't even know about my own city.
What are you thinking of doing after high school? 
I am only in year 10 and to be completely honest I have no idea. But after my week at Doxa I definitely want to work as youth worker or in a business like Doxa. I have just had the best time and want to do this after school.
Name of the things in society that matters to you. 
To me something that matters in society is love and generosity as everyone should be able to give the quality of being kind and generous.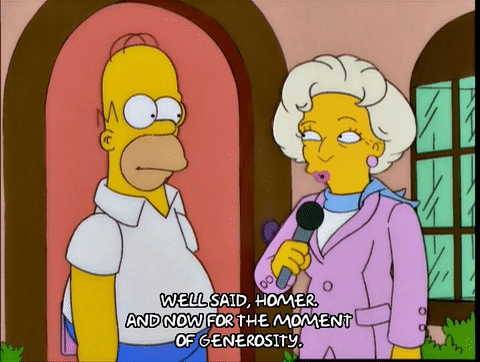 Love is a massive matter in society to me as you have to love something to make you strive your hardest. If you didn't love the environment you would litter, or if you didn't love your job then why are you doing it? You have to learn to love yourself and love your life to strive to be the best person you can be.
Social Share