overview
Holiday Camp programs run over selected school holidays for children in Grades 3 – 5 at both our City and Malmsbury facilities.
During most school holidays, Doxa runs holiday programs for youth from Grade 3-5. Being in the bushland we encourage urban children to come to camp and experience the bush and fun filled activities for a couple of days. All meals, transport, activities and accommodation are included for a minimal fee or campership.
Opportunities to enrol in our holiday program are by invitation in line with our camp booking priority process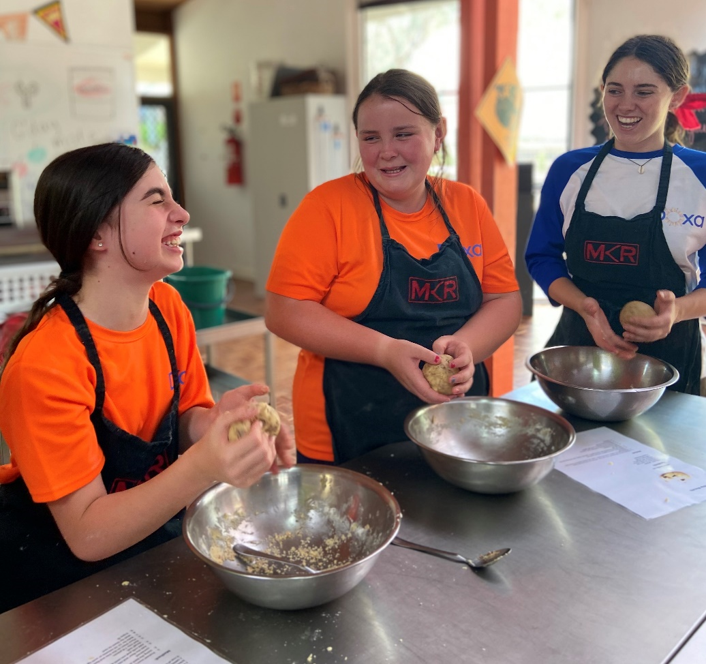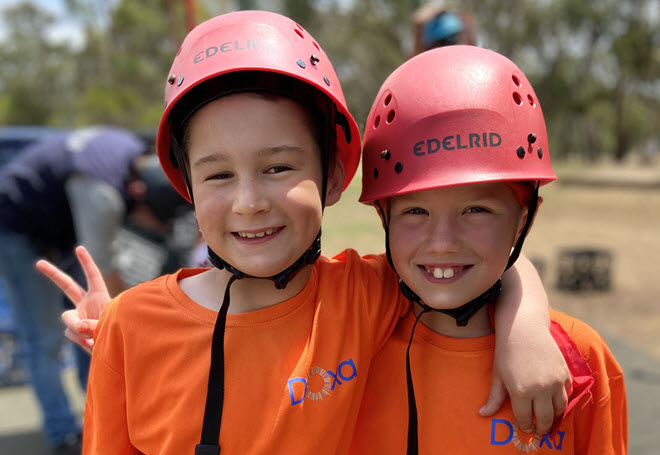 affordable
Holiday Camps are heavily subsidised at $45 per person which covers all meals, accommodation and activities for the duration of the program.
Our philosophy is that "no child will miss out due to financial hardship" so if you need assistance with payment, please speak to our camps team about Doxa's Campership Fund.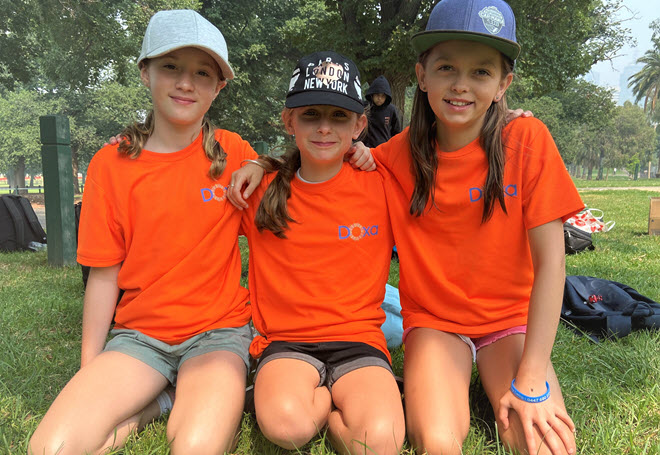 What's on offer
Students will enjoy a special, fun-packed program during Holiday Camps, which includes an every changing array of seasonal activities.
Our program will encourage campers to make new friends, challenge themselves, build confidence, resilience and develop new skills with loads of laughter and fun along the way.