DOXA YOUTH FOUNDATION
We are committed to extending opportunities for all children and young people to create special memories and build brighter futures.
Learn More
YOUNG PEOPLE POSITIVELY IMPACTED BY OUR PROGRAMS
PROGRAMS SUPPORTING DISADVANTAGED CHILDREN AND YOUNG PEOPLE
SCHOOLS THAT ACCESS OUR PROGRAMS AND FACILITIES
VOLUNTEERS WHO HELP US TO ACHIEVE OUR VISION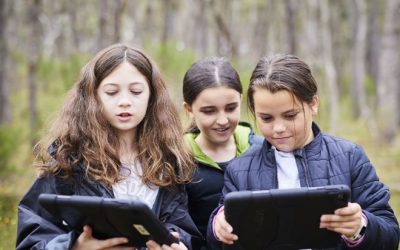 Our Malmsbury team has been implementing a range of new activities to nurture children's and young...
The camp helps me develop personal skills and a connection to local history, the environment and Indigenous heritage.
CONNECT WITH DOXA
P: 03 9046 8200
E: 
Suite 2, Ground Floor, 355 Spencer Street , West Melbourne VIC 3003