As part of the Doxa Youth Foundation team, you would be improving outcomes for the  most disadvantaged  children and  young people across Victoria.  We have positions in service delivery, catering, maintenance, administration  and management.
We offer a vibrant and supportive workplace where you have access to the best possible professional development and training opportunities.  We take great pride in offering flexible hours around family needs and in fostering an inclusive team culture.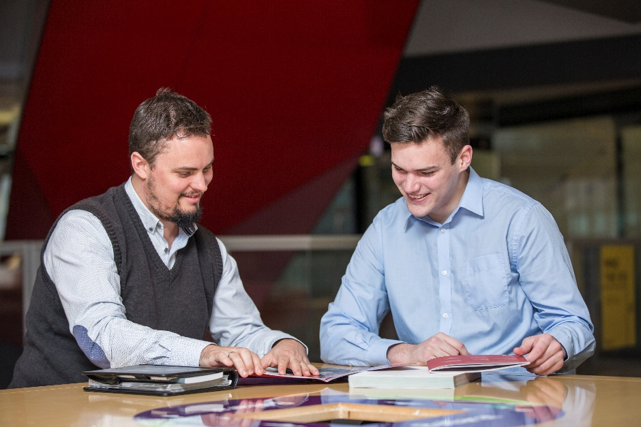 We have a vacancy for the Manager of our Cadetship programme.  Our Cadetship Programme assists motivated and talented young people from disadvantaged young people to succeed at university and to enhance their employability.  The cornerstone of the programme is offering work placements and mentors at some of Australia's leading public and private organisations  We also provide personal support, a living allowance, a book allowance and challenging professional development and training.
read more
We are seeking a person with a strong background in administration to join our team in the Melbourne CBD.  The major focus of this role is managing our office and undertaking a range of administrative tasks as an office all-rounder.  You will become a part of an organisation with a vibrant and engaging culture where our  staff members are particularly friendly and welcoming.  There is a combination of direct service delivery and back of house support personnel working from our Melbourne CBD location.  
read more