overview
During the warm summer months, we run holiday camps in both the city and at our bushland camp in Malmsbury. We are all about our campers having fun and learning while creating unforgettable memories. Our summer camps are for children in Grade 3-5 and priority access is given to children from low-income families.
We develop new programmes for our summer camps each year so that they stay fresh and appealing. Our City Camps focus on fun things to do in and around Melbourne while our Malmsbury Camps offer opportunities to have exciting adventures in the bush.
2022 Summer Camps
Due to COVID-19 restrictions, we will only be providing camps in Malmsbury.
January 10 to January 15
5 days and 4 overnights
January 17 to January 21
5 days and 4 overnights
January 24 to January 28
5 days and 4 overnights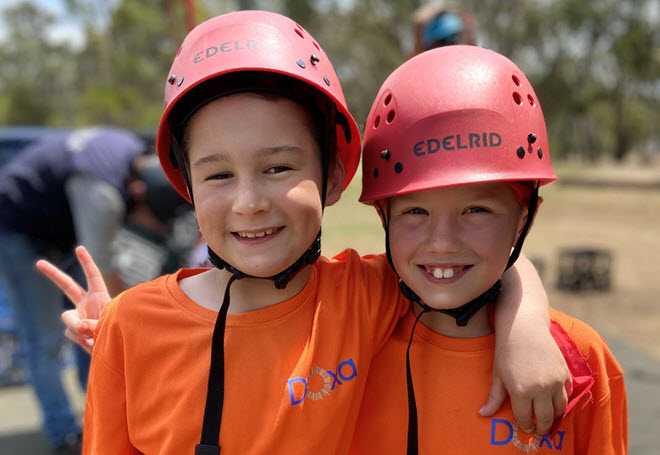 COST
Our summer holidays run for 5 days and four overnights. We charge $45, which includes all meals, accommodation and activities. Where this fee could cause financial difficulties for a family, we will reduce or waive it, just talk to the manager of either our City on 9046 8200 or Malmsbury camp on 8672 7656.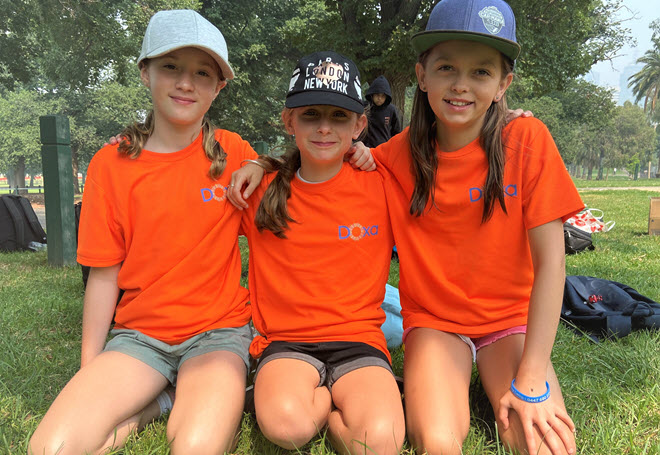 Application Process
We send information about our summer camps to schools and other children's organisations in October each year so that they can refer children to our programmes. If you are the parent of a child who would like to attend one of our camps, just email us at info@ doxa.com.au or ring either our City Camp Manager on 9328 8100 or our Malmsbury Camp Manager on 5473 4310.
All booking enquiries can be made directly to the teams at Malmsbury Camp on 03 5473 4310 or
Or the City Camp on 03 9046 8220 or
Alternatively fill out the form below, selecting which camp you wish to enquire about from the dropdown menu
CONNECT WITH DOXA
P: 03 9046 8200
E: 
Suite 2, Ground Floor, 355 Spencer Street , West Melbourne VIC 3003