Holiday Camp means fun, friends and enjoying some exciting new activities. We love seeing so many happy, smiling faces at our Malmsbury and City locations during the summer months. But what else goes on at Holiday Camp? We've had a chat with a few people behind the scenes to bring you some facts you may not know.
Fact #1: Zooper Dooper consumption through the roof! 
Summer Holiday Campers consume approximately 360 Zooper Doopers per week at our Malmsbury Camp. Wow….that's a lot of icey poles guys! Luckily our amazing chef Nicole keeps the freezers well stocked 🙂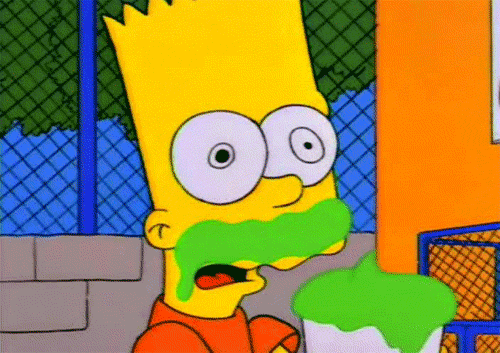 Fact #2: Step it up!
On average, a Holiday Camper at City Camp will walk over 25,000 steps per day during the 5-day program. That's a lot of exercise – no wonder there's so many sleepy heads at the end of the day!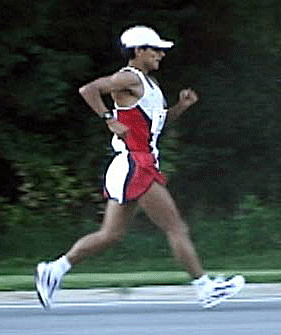 Fact #3: Guess who?
Nelly and Firelight are the mascots of Malmsbury Summer Camp. Can you guess what animals they are?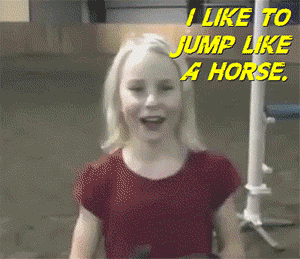 Fact #4: Celebrity status
The campers have approximately 1 in 1300 chance of getting on TV at the Big Bash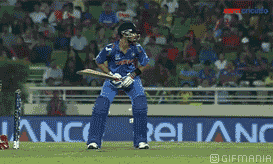 Fact #5: Team work
The crew up at Malmsbury have used approximately 80m of calico so far in the design of team flags which they produce for team activities. A great way to get to know each other, bond and work up some healthy (and friendly) competitive vibes!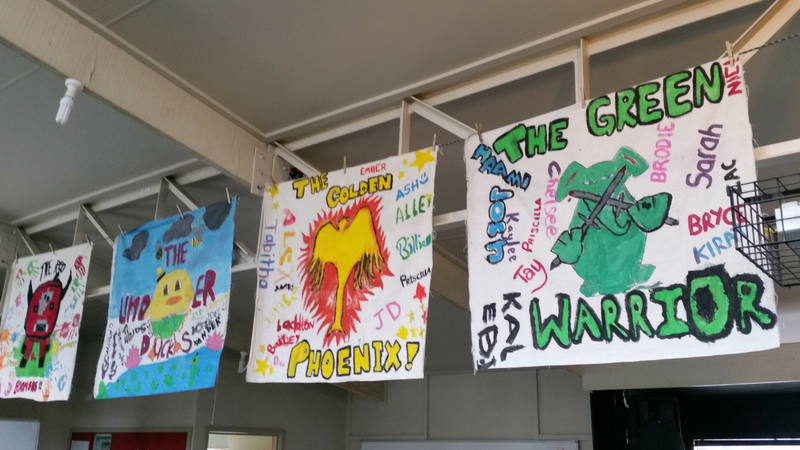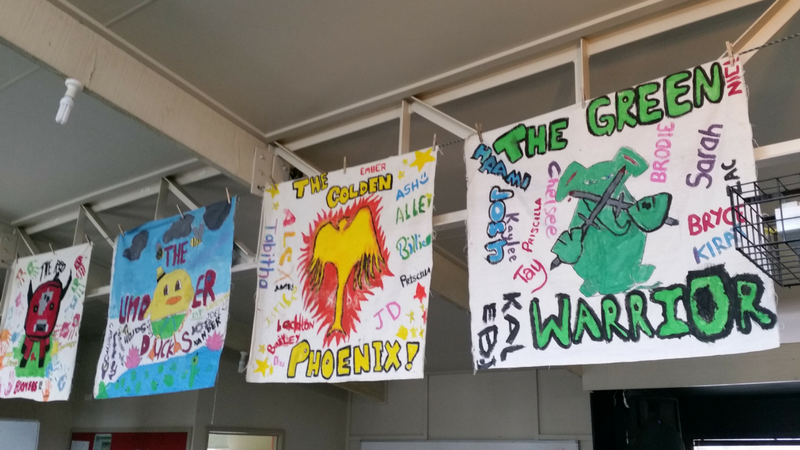 That's it for now guys… Holiday Camp is back next week. Stay tuned to our Facebook page for updates! 🙂