Are you one of the many aspiring young Engineers participating in our University Pathways Program this year? Well, you're in luck! Not only have we arranged a visit to world-leading multinational engineering firm AECOM as one of our workplace visits, we've also invited selected professionals to share career experiences with you at our UPP networking dinners. 
This an
 opportunity to practice networking
 over an informal dinner. On the menu: approaching new people, learning the art of personal storytelling and delving into career conversations.  
In this blog post we'll be introducing one of our professional networkers from the Engineering sector.
We are delighted to be hosting Sustainability Consultant, Ben Preston, from Norman, Disney & Young, a global engineering consultancy firm, to share his Engineering experiences, professional passions and career successes.  Ben has extensive experience in Engineering and Sustainability, especially construction, leading and designing projects. He's interested in a whole bunch of things including: leadership, collaboration, disrupting with positive purpose and Regenerative Design and Development. Ben has a Bachelor of Engineering, Energy and Environmental Engineering and is currently participating in a Futuremakers Fellowship at the Centre for Sustainability Leadership.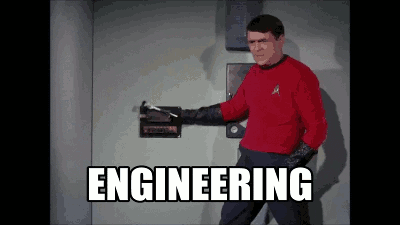 We asked Ben a couple of questions ahead of the networking dinner…
Why are you volunteering at the UPP Session?
As a young person, I remember feeling dread at the prospect of adulthood. The prospect of work life seemed mundane, a tool that sucked the joyousness out of life. While that speaks to my own direct experience and exposure with adult life, I'm sure many young people have similar feelings and find it difficult to get inspired about their potential adult lives.
"I'm volunteering at the session because I believe hearing people's stories can be a powerful mechanism to inspire and empower."
I hope young people walk away from the event with a sense of hope and inspiration for the potential the future holds.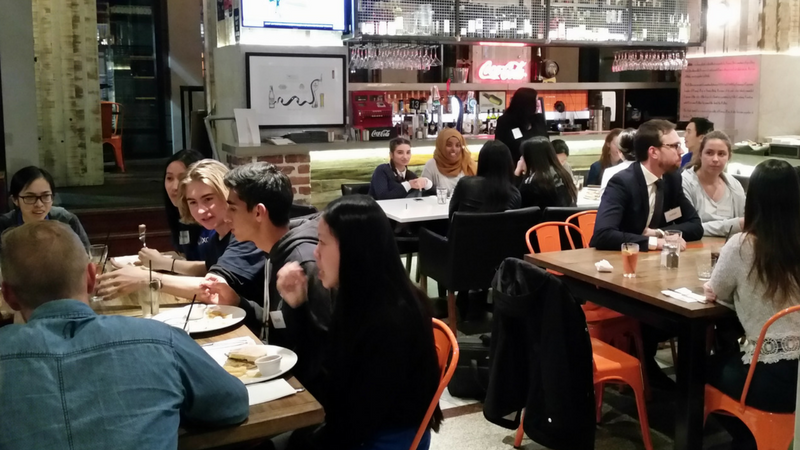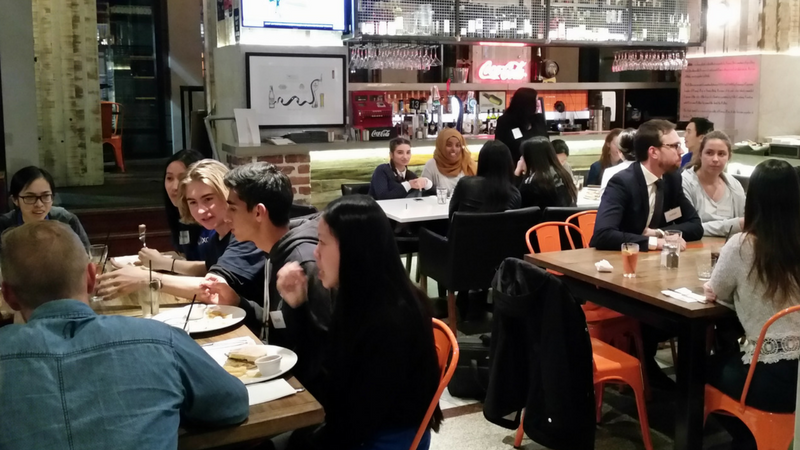 What are you looking forward to sharing with the students?

I'm hoping to impart people with a sense of hope and inspiration for the future by highlighting that there is so much value in the way that they see the world. Often the vigor and fresh insight that young people bring to a scenario is actively discouraged, which inevitably leads them to become disinterested. I hope to highlight, through my words and way of being, that childish and playful ways of operating and acting are necessary, useful and powerful ways of sharing perspective, generating empathy and tapping in to creativity.
If you're in our UPP and would like to find out more, then make sure you have a chat with Ben at the next networking dinner in July. 
 If you're a professional and interested in getting involved with the UPP networking dinners and would like to share your wisdom with our students please email: