Are you a University Pathways Program (UPP) student who's potentially interested in a career in finance, wealth management, investment banking and the financial services? Well, we've got just the person for you to meet to have a career conversation with. Enter Jaclyn Willoughby. In fact, she's just one of many professionals from across a range of industries that will be attending our UPP networking dinner tomorrow. The whole idea here is to give you a chance to practice networking, meeting new people and learning about careers pathways for the future.
In this blog post we'll be introducing Jaclyn Willoughby one of our professional networkers from the Financial Services sector.
Jaclyn has a Bachelor of Commerce in Accounting, Finance, and Financial Planning from Deakin University. She has over 12 years experience in property funds management and currently works as Investment Manager at Drapac Capital Partners. Jaclyn specialises in the management of Australian Managed Investment Schemes including product & business development, compliance and financial reporting for several Australian Financial Services Licenses.  Confused, fascinated or just simply want to know more? Then make sure you have a chat with Jaclyn at the UPP networking dinner this week.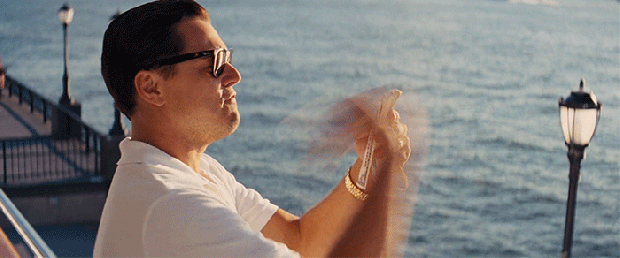 We asked Jaclyn a couple of questions ahead of the networking dinner…
Why are you volunteering at the UPP Session?
I have been fortunate to work in an complex organisation which has exposed me to many different facets of a professional working career & have some interesting stories to share.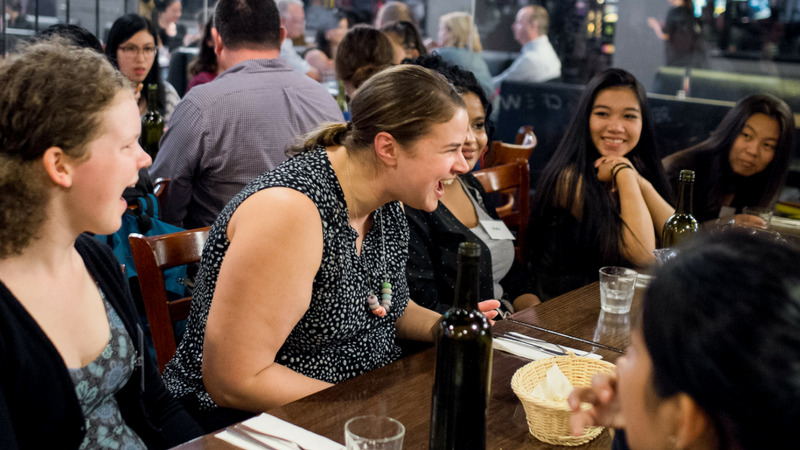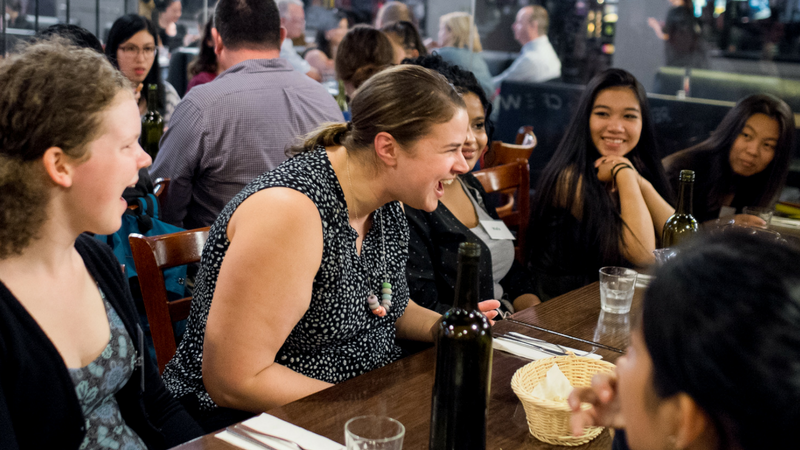 What are you looking forward to sharing with the
students?

My career as an Investment Manager commenced following ​an internship I completed during my final year of my commerce undergraduate year. I am therefore looking forward to sharing my pathway with the students and hope to inspire them to discover their own opportunities in their chosen field.
If you're in our UPP and would like to find out more, then make sure you have a chat with Jaclyn at the next networking dinner in July. 
 If you're a professional and interested in getting involved with the UPP networking dinners and would like to share your wisdom with our students please email: