Hi I'm Ewe-Jin Tan. I'm a 3rd year Doxa Cadet. I'm studying at the University of Melbourne and my work placement is at JB Were. My long-term goal is to utilize my studies in Commerce and passion in finance in the asset management industry, investing in ideas and disruptors that bring revolutionary changes to their respective fields. I believe we all have a personal responsibility to use our skill set and education to benefit local communities and societies globally.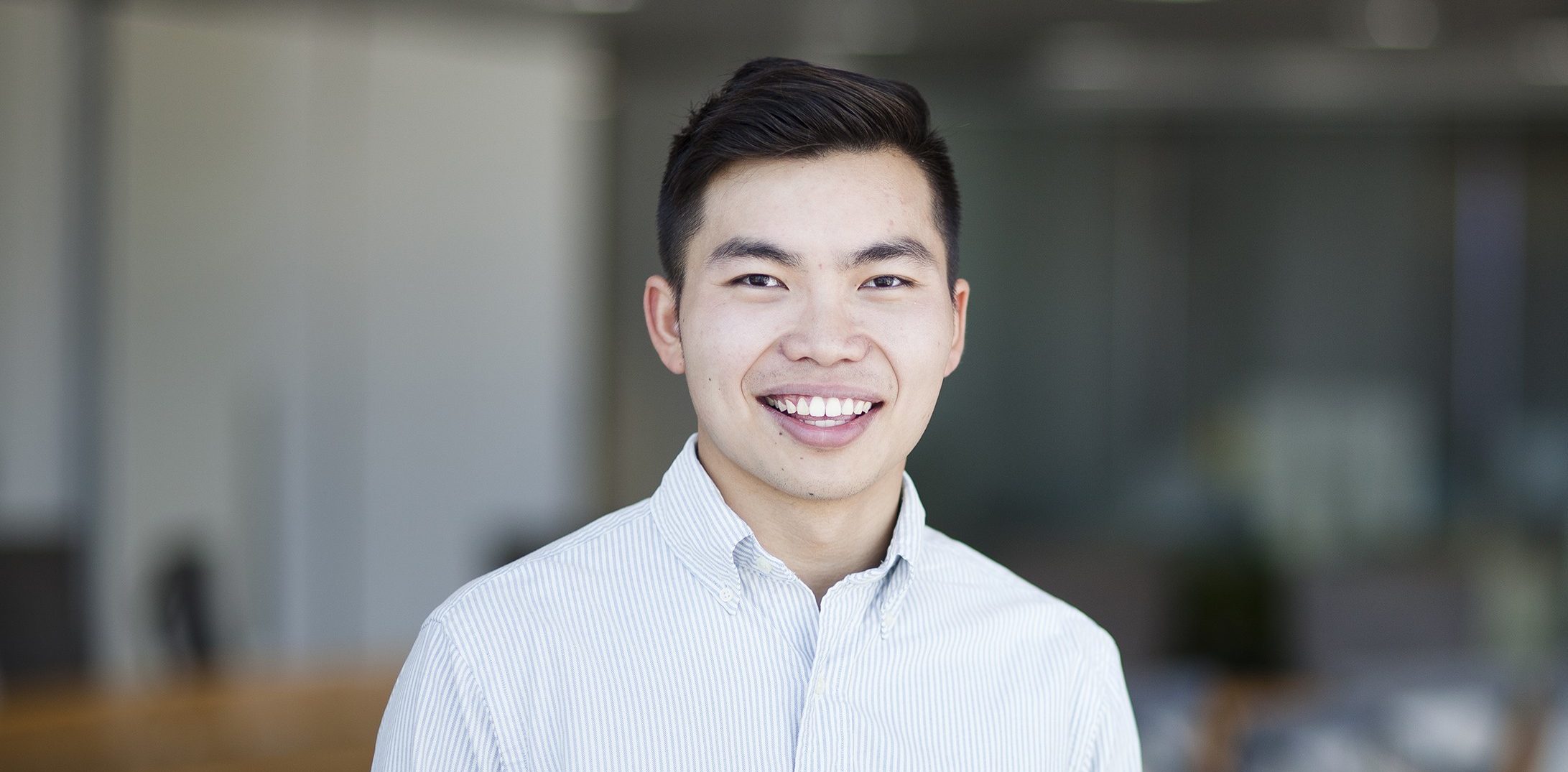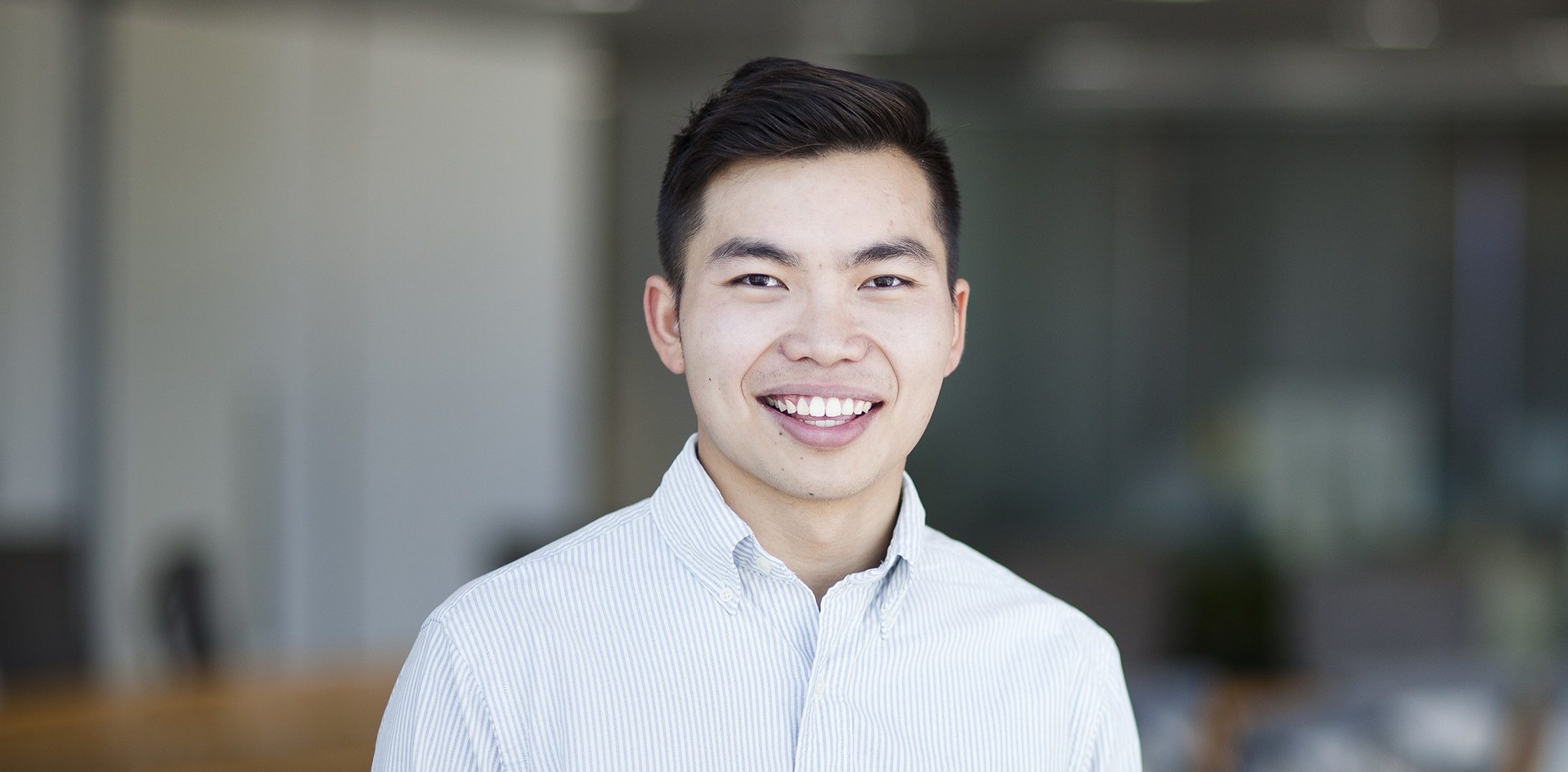 Doxa Cadet Ewe Jin Tan
My internship
At the end of my penultimate year, I interned with Deutsche Bank in Hong Kong and Singapore. The internship was incredibly unique and eye-opening as it provided me with practical experience in a global investment bank in the context of the Asia Pacific region.
The atmosphere on the Global Markets trading floor was highly driven and motivating. The work culture was lively, collaborative and intellectually challenging. This resulted in open conversations and discussions where stimulating ideas were bounced around on a daily basis.
My role
I was assigned to the Equity Sales desk in Hong Kong and the Credit Sales desk in Singapore. In both rotations, I saw first-hand the importance of China in the global economy. In my role, I was regularly exposed to diverse equity and credit markets in the Asian region, including China, Hong Kong, Singapore, Taiwan, Japan, Korea and India.
No two days were the same. In both my rotations, I was given responsibilities from day one through assigned projects. I wrote several investment pieces on China's outbound winter tourism, the trading discount of Chinese banks due to its hazy corporate governance, fundamentally undervalued stocks on pricing metrics, asset valuation discrepancies of Chinese property developers and relative value trading opportunities involving the diverging spreads of similar-rated sovereign and corporate bonds.
I also had the opportunity to present mock client stock pitches to my colleagues, imitating an integral role of my desk on a daily basis. The stocks I presented were broad in geographic markets and operating sectors.
The internship also involved formal presentations. These presentations were a component of the overall internship evaluation. The presentation topics were open-ended, covering the challenges and opportunities facing clients, Deutsche
Bank and the overall financial services industry. These presentations provided me with opportunities to connect with fellow colleagues and build my knowledge of other desks around the trading floor.
Life in the Asia-Pacific
Living in Hong Kong and Singapore over two months was exciting, eye-opening, challenging and culturally fulfilling. There were many contrasting aspects of Hong Kong and Singapore compared to Australia. Key highlights were the friendliness and openness of people, the delicious local cuisine, endless after-work and weekend activities and the bustling night-life. The geographic proximity also meant I was able to sneak in a weekend trip to Macau and Malaysia!