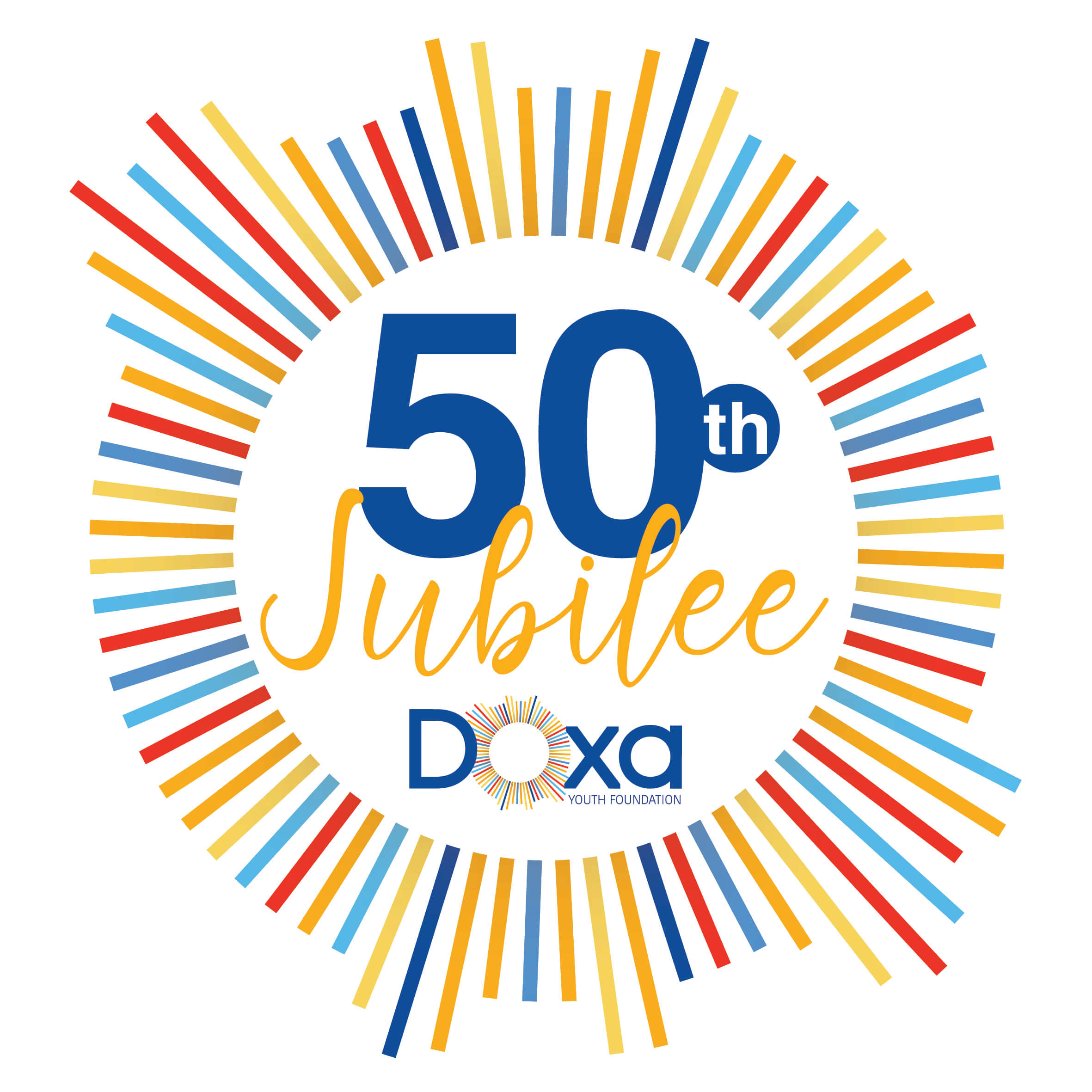 CELEBRATING FIFTY YEARS
The Doxa Youth Foundation is celebrating fifty years of expanding opportunities and building special memories for children and young people from disadvantaged backgrounds.
It is a community-based organisation established by Father Joe Giacobbe in 1972. He was keen for DYF not to pursue government funding so that it could flexibly respond to community need. Since its inception, DYF has delivered a portfolio of constantly evolving, innovative services.
1976
Malmsbury Residential Camp opened to ensure that children and young people from disadvantaged backgrounds had access to the positive experiences offered by camps.
1993
The Cadetship programme was established to assist motivated and talented young people to succeed at university and to enhance their employability.
1996
The Doxa Melbourne School opened to provide support and a tailored education programme for students who were struggling in mainstream education.
1999
A second Doxa School was set up in Bendigo.
2005
The Doxa City Camp began operating from our Elizabeth Street venue.
2014
Doxa designed and implemented a package of programmes to support students from disadvantaged backgrounds to finish secondary education and go onto university.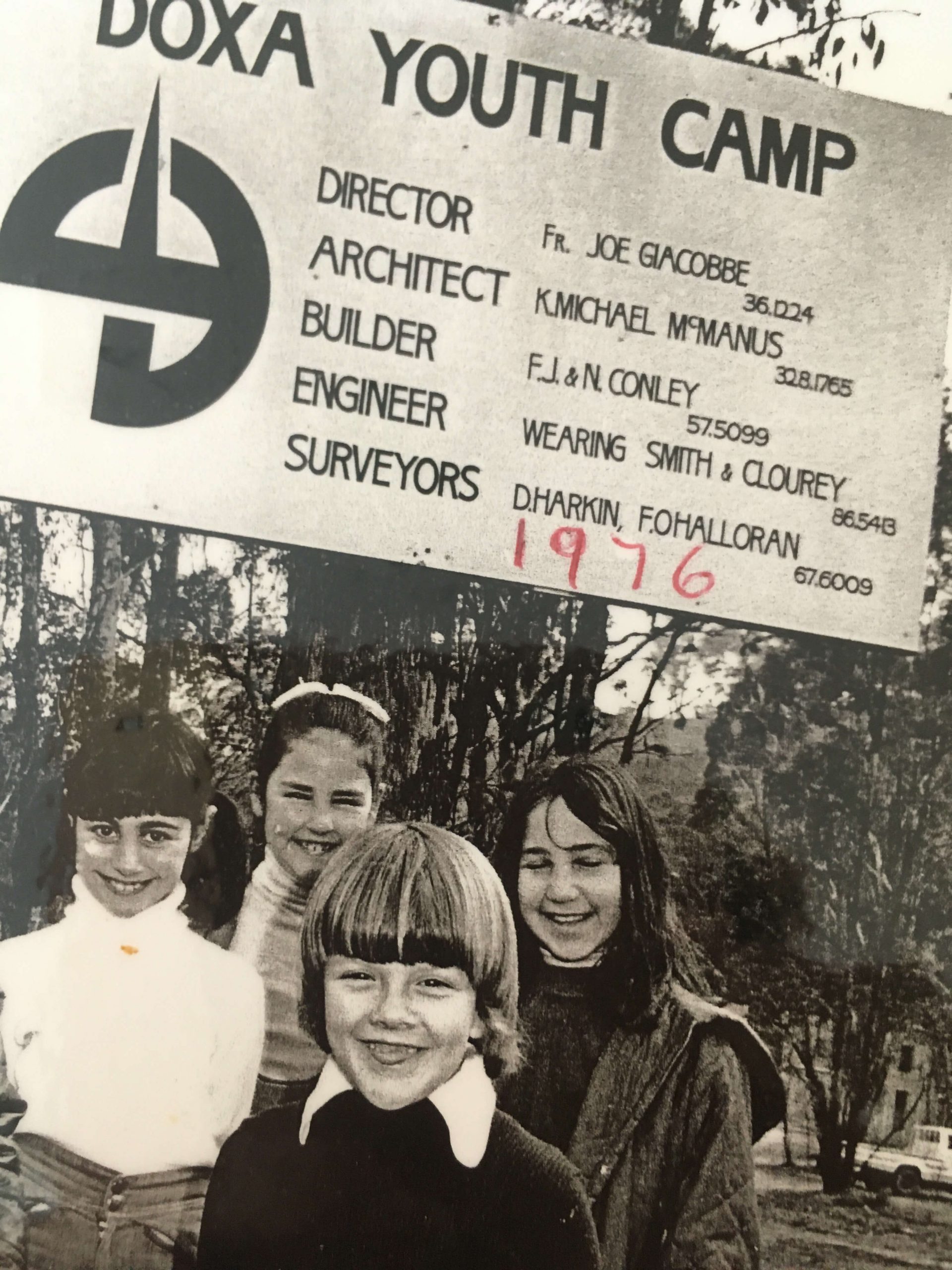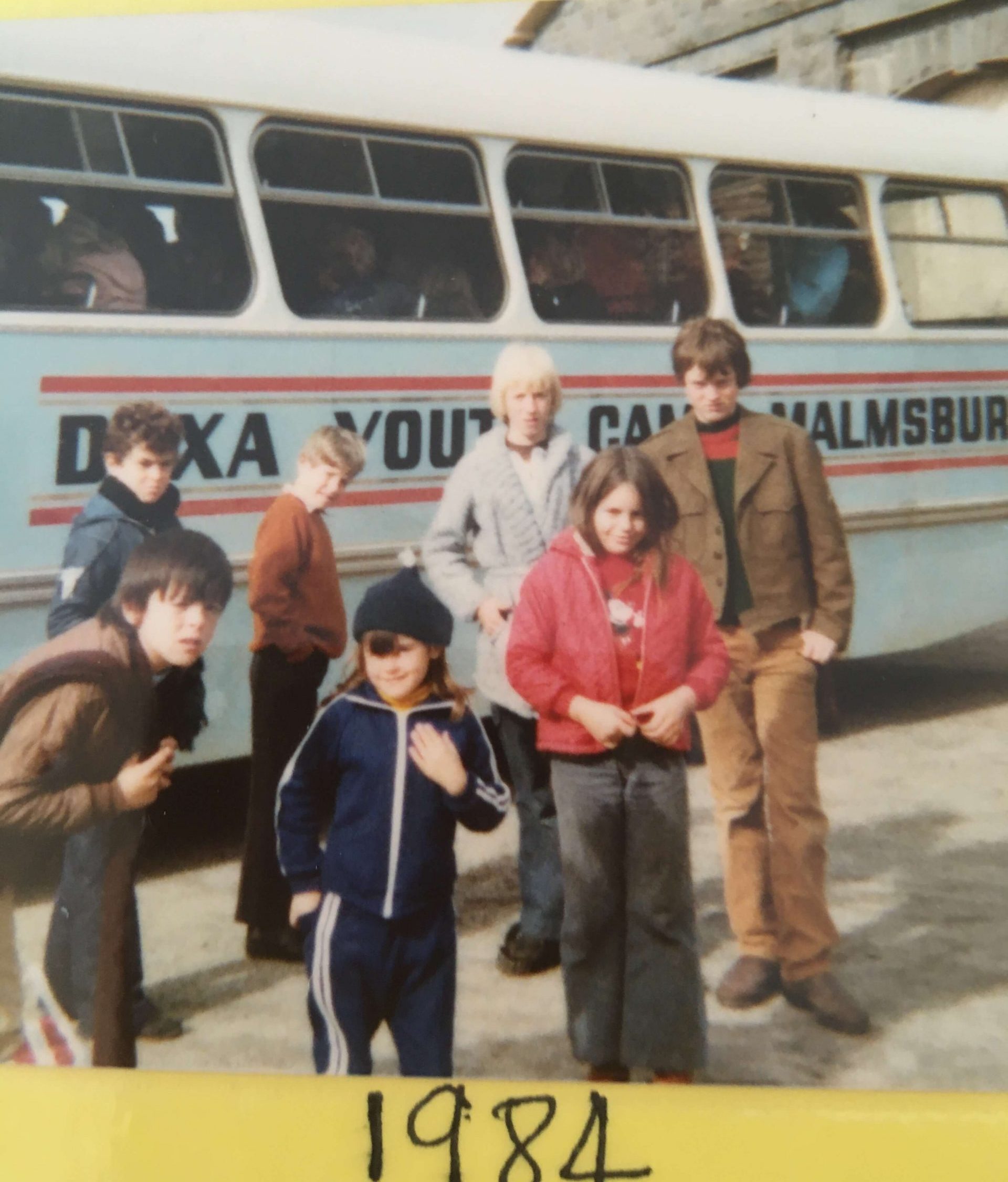 Come to our party to celebrate the Doxa Youth Foundation 50th Jubilee.  It will provide a great opportunity for all those involved with Doxa over the years to catch up and share their special memories. See displays of DYF memorabilia and our new history DVD.
When: 11.00 am onwards on Sunday, October 2.
Where: Doxa Malmsbury Camp, 1000 Vaughan Springs Road, Drummond North
Activities: Activities for all age groups including a giant climbing wall, archery, pony rides and a roving magician. View the Melbourne Cup.
Catering: All day delicious food including lunch and cutting of the birthday cake at 2.30 pm.
Transport: Buses from Southern Cross Station and Moonee Ponds Social Club to the event but bookings essential. Email  or ring on 0419 583 457.
Cost: Everything free.
CONNECT WITH DOXA
P: 03 9046 8200
E: 
Suite 2, Ground Floor, 355 Spencer Street , West Melbourne VIC 3003