Tell me, what is it you plan to do with your one wild and precious life?
Well, there's no denying it Science, Technology, Engineering & Maths (STEM) is a hot topic for millennials, the world of education and career pathways in 2016. But, according to The Grattan Institute, by the time students reach Year 9, more than 1 in 3 lack the scientific and/or numerical literacy they need to thrive and for students from disadvantaged backgrounds, the numbers are far bleaker. In addition to this, they report that the proportion of young Australians who study science or maths to Year 12 is in long-term decline.
What can we do about this? Well, getting young people excited and informed about science, inspiring them and opening their minds to the world of possibilities that a career in STEM offers is a good starting point.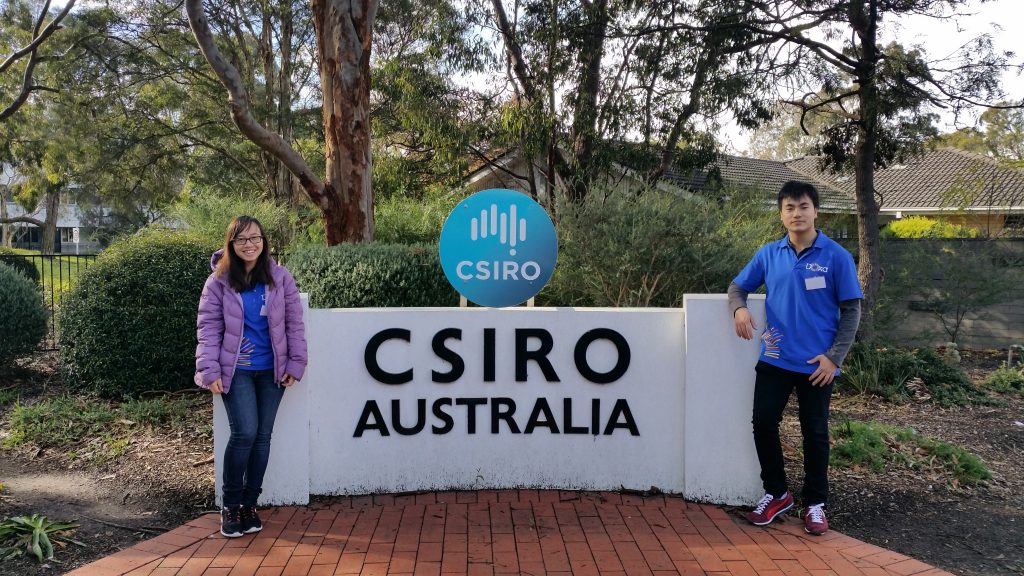 University Pathways Program visit CSIRO 
We recently took a group of University Pathways Program participants to CSIRO (Commonwealth Scientific and Industrial Research Organisation) HQ in Clayton to discover more about careers in STEM, 3D printing or "additive manufacturing" and generally get them enthused and inquisitive about all things scientific.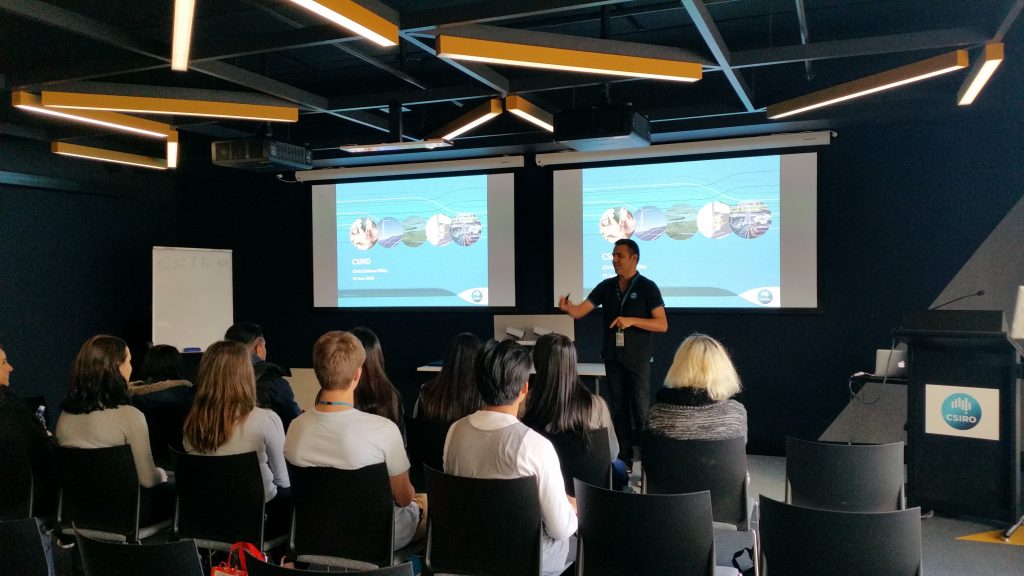 First of all, we were enlightened to CSIRO's diversity as an organisation, with nine business units covering:
agriculture | health & biosecurity | data61 | energy | food & nutrition | land & water | manufacturing | mineral resources | oceans & atmosphere
Within CSIRO and the scientific world in general, the career possibilities are numerous, from research scientists, engineers, technicians through to communicators, educators and their very own legal team. Heaps of options right?
Top career tips – interested in a career in STEM?
[gdl_icon type="icon-asterisk" color="#0048BB" size="10px"]Do things that give you options
[gdl_icon type="icon-asterisk" color="#0048BB" size="10px"]Do what you enjoy
[gdl_icon type="icon-asterisk" color="#0048BB" size="10px"]Do as many things for as long as you can

How do science & industry work together at CSIRO?
Something that was heavily emphasized during our trip to CSIRO was the relationship between science and industry. – it's in their name after all, remember?
For those that think they're not interested in science, the guys at CSIRO reminded us that it is at the essence of every process as we fix stuff, make stuff and create stuff. If we apply scientific knowledge to a purpose – or an industry – we can relate to then it becomes interesting.
Within the context of additive manufacturing (3D printing), industrial businesses visit the CSIRO lab to test out the $800,000 machines and see if they can harness the new technology for application within their industry. Through this process, the business works out if 3D printing is going to be beneficial for them and CSIRO scientists are exposed to new ideas and creative solutions, triggering new scientific development. It's a win-win situation!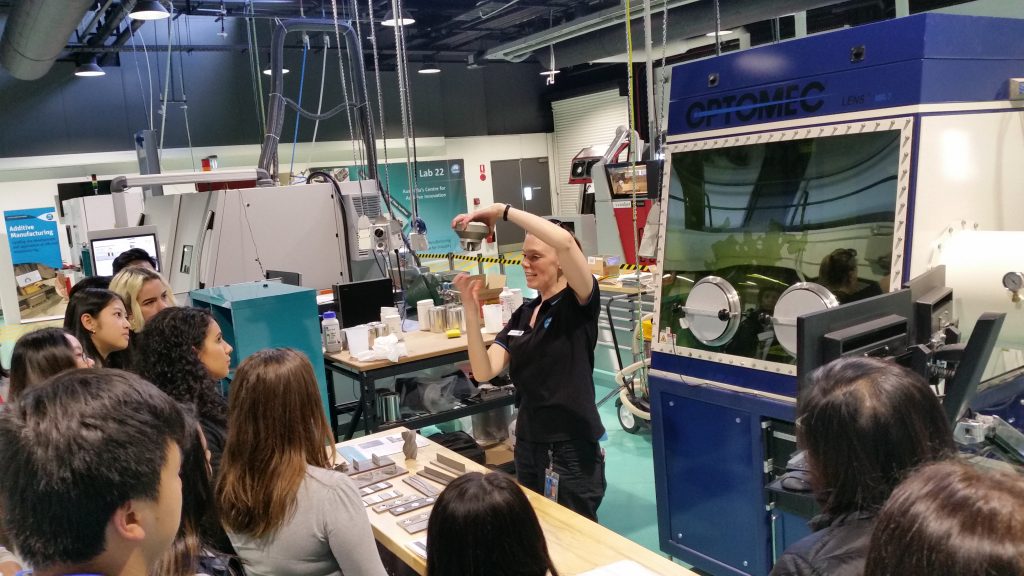 Women in STEM
As well as a lack of young people opting for careers in STEM, there's also a big gender issue across the sector. An Australian government report looking into the 'Pathways Of STEM graduates in Australia' found that across the whole STEM graduate workforce, less than 1/3 were females.
Not cool, hey? But the next generation can do something to change that. And they will. Jasmine and Martina, two UPP participants, were both super keen to talk about their passions for science.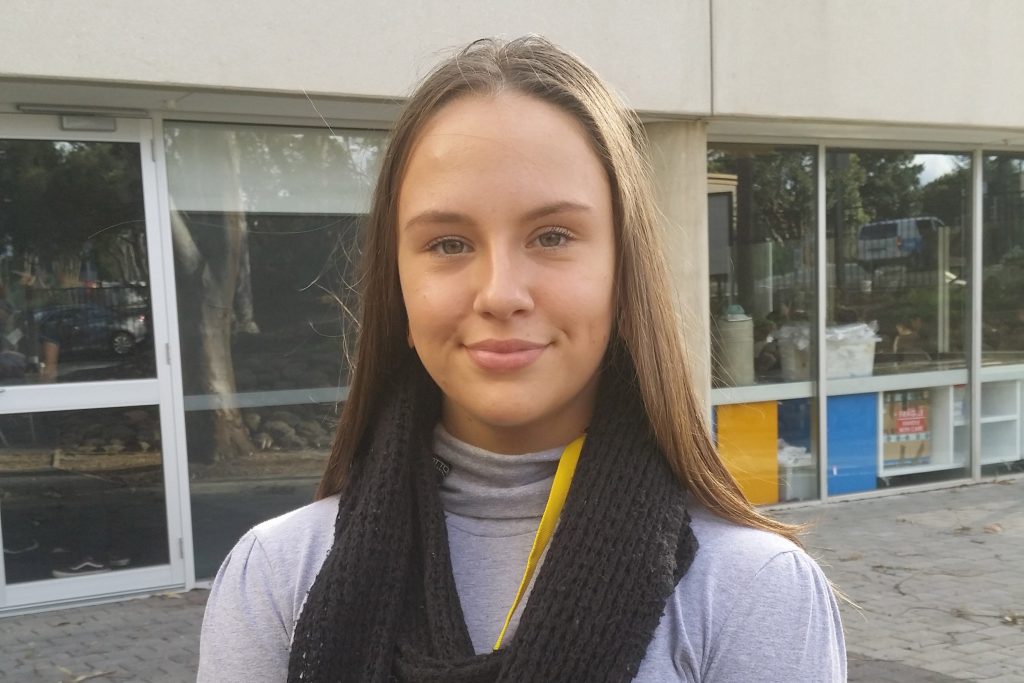 Martina, age 15:
"I love science – especially biology, chemistry and psychology. There's always something new to discover in science. It's always progressing. It's mind blowing that things you never even thought about can come true. I'm also a strong believer that whatever your age or gender you should give it a go!"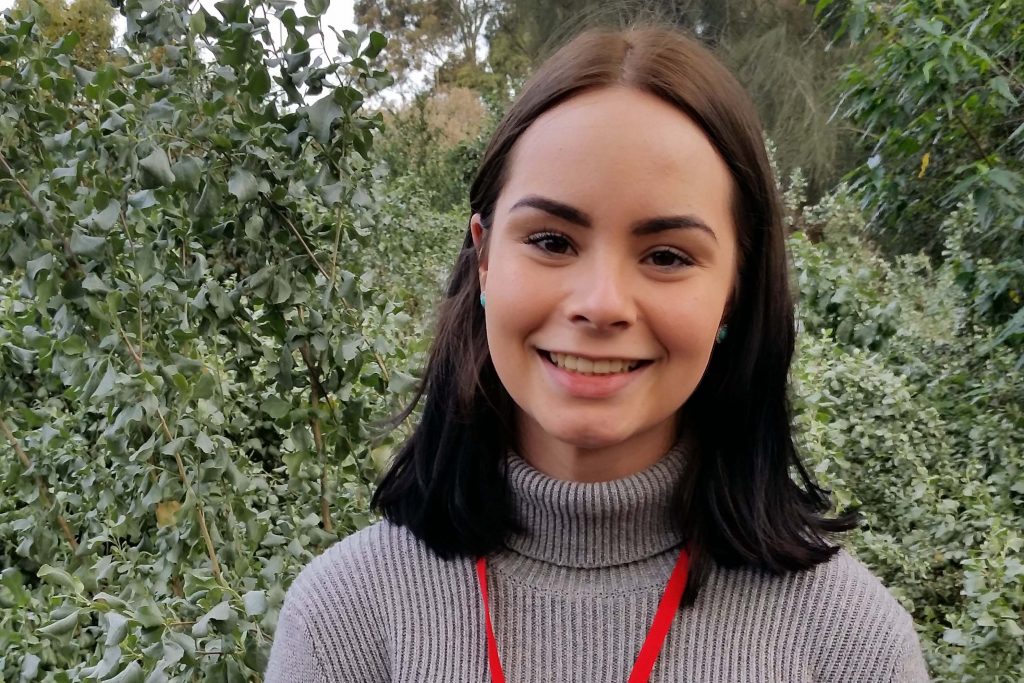 Jasmine, age 15:
"I've always wanted to go into medicine and be a neurosurgeon. This is because when I was younger my stepdad got a brain tumour. I helped looked after him and was always asking the nurses and doctors questions, I went along to the meetings and learned a lot. It would be a great feeling to save a life – this has a huge impact not only on the patient but also their family."
Yeah science!
We're really stoked that our UPP students got so much out of this visit and were so interested in careers in STEM. A big thank you to CSIRO for hosting the UPP session and opening up all our eyes to the boundless possibilities of a career in STEM… hooray for science!