Getting on the road to employment can be really tough, so we've asked the experts what they think makes the big difference. The second part of our series shares some wise words and interview advice from Ernst & Young to help you ace your first interview.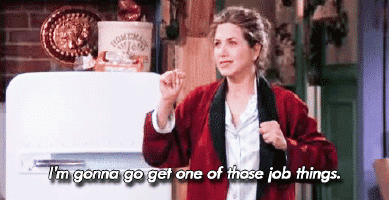 Interview advice from Ernst & Young
As part of the University Pathways Program we visited Big 4 firm EY (Ernst & Young) with a bunch of Year 10 students who are just sussing out how to navigate the confusing maze of life to get on the road to university and meaningful employment. To kick things in this two part session, we were taken to Level 23 with panoramic views of the city symbolically setting off the scene.
The first session was all about interview skills and how to sharpen up your tool kit in preparation for any future interviews, be they for a part time job, a university position or that first grad role on the far horizon.
According to our pals at EY there are two types of interview most commonly used to select awesome new candidates for roles in a company; they are discussion based and behavioural based interviews. We'll give you a run down of each along with some hot tips on how to ace your first interview.
Discussion based interviews
Discussion based interviews centre around talking about you and include questions around your resume, work experience, goals and motivations. An example question might be something like "so tell me more about your weekend role at Coles?" or "you say you are motivated by personal development opportunities, why is this?"
This means you will have to brush up on your personal story, experience, career goals and be ready to talk about them and answer any interrogative questions about anything you've included on your resume.
Some hot tips for acing a discussion based interview are:-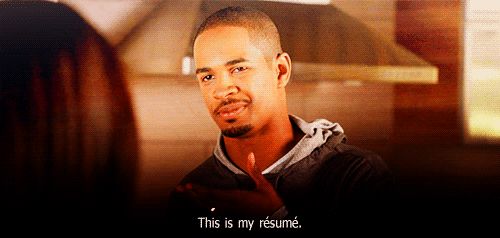 Know your resume: this one's pretty simple, but very crucial. Familiarise yourself with what you've included, why you've included it and be able to talk confidently and competently about it.  Remember it's all about telling your personal story.
Link your skills to the position description: make sure you are the ideal candidate for the role by mirroring language, skills and key words from the position description and talk about these in the interview.
Answer questions completely: make sure your replies are comprehensive and cover all aspects of the question.
Sell yourself: this is your moment to shine and to show off all that is wonderful and amazing about your personal and professional skills in order to persuade the interviewer to hire you. Talk up your experiences and ideas. Be your own cheerleader.
Know what you want: set clear objectives about what you want from the role and why you are applying. You will be asked about this!
Silence is OK! this is self-explanatory but honestly, don't feel the need to fill every gap with words. A well thought out answer is always better than a hurried one. If you need time to think just say "please could I have a moment to think".
Behavioural based interviews
Behavioural based interviews use past experiences to predict future behaviour.  The interviewer will ask you to talk about your experiences, share an anecdote where you have demonstrated certain skills skills or ask how you have reacted to a particular situation. An example question might be something like "can you tell us about a time when you demonstrated great leadership skills?" or "how would you respond to a difficult and uncooperative team member?"
This means you will have to think of some good examples of where, when and how you demonstrated key skills before the interview – these may come from professional situations, school, part time work or volunteering opportunities.
Some hot tips for acing a behavioural based interview:
Find a relevant example of skills used to obtain an outcome: go through your resume and pick out your key skills, then think about some examples or situations you were in where you really demonstrated them to other people.
Use a variety of examples to draw from: be sure to have a range of situations up your sleeve; talking about that one time at your part time job which demonstrated teamwork, negotiating, using initiative and everything else under the sun, will not show the diversity of your experience!
Give detail  but keep it concise: there's a balance between setting the scene and going into painful detail. Practice with someone else in order to get the balance right.
Use STAR technique: this is a great way of getting all the details in. STAR stands for Situation you were in Tasks required Action taken in response to situation Result of the action taken)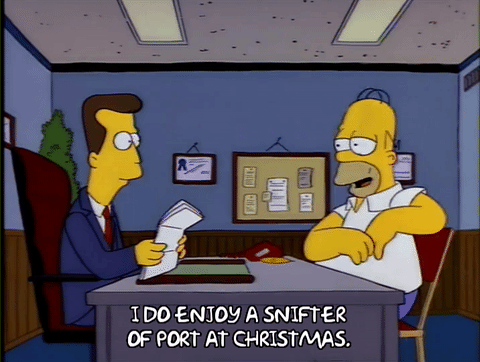 Thanks to Ernst & Young for hosting the interview session for our University Pathways Program.