Our office just returned from the flag raising ceremony that marks the beginning of NAIDOC week. My news feed is flooded with "Happy NAIDOC," and cute photos about events. Maybe yours is too or you've noticed a few flags flying and you're not sure what the deal is so I thought it would be useful to break it down.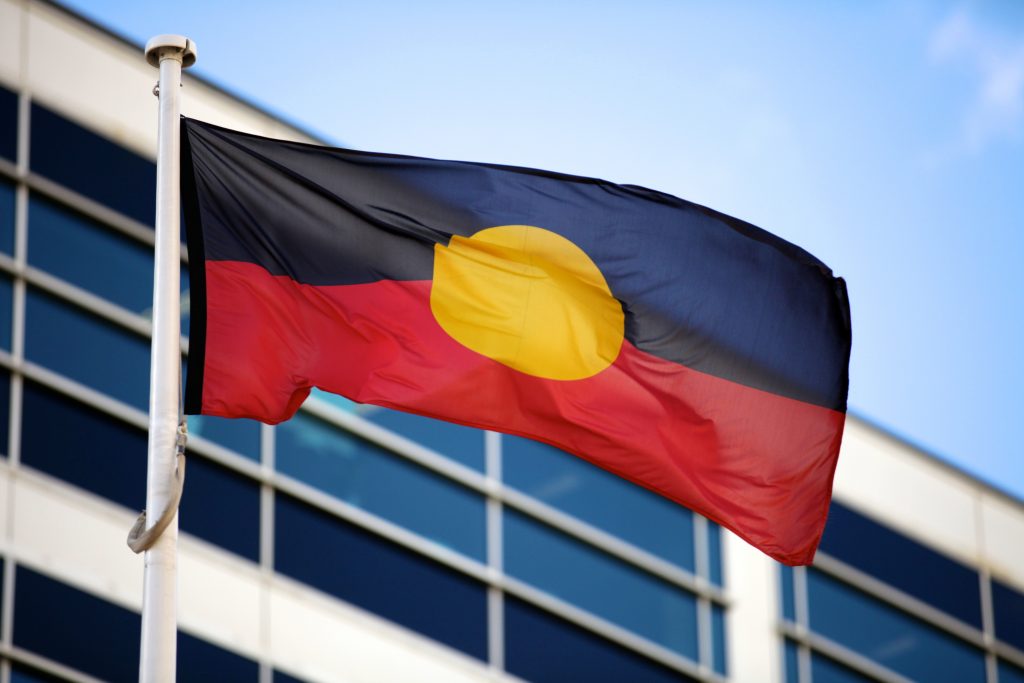 History of NAIDOC Week 
Indigenous leader William Ferguson first organised a Day of Mourning on the 26th of January 1938, the 150th anniversary of the First Fleet landing.
In 1940, this day was moved the Sunday before every 26 January and became known as the National Aborigines Day.
This was up until 1955 when this day was moved to the first Sunday in July. This decision was to make this day about the celebration of Aboriginal culture rather than a protest.
In 1956 a coalition of churches, government bodies and Aboriginal people supported the formation of the National Aboriginal Day Observance Committee.
In the 1970's it was decided by the Committee to make this a week long affair.
In 1991, this was changed to National Aboriginal and Islanders Day Observance Committee to include Torres Strait Islander peoples.
NAIDOC Week Today
There is something for everyone during NAIDOC week, from ritzy events like balls and exhibition openings, to things like family fun days and Elders brekkies, and marches to honour the protest roots of the week.
As an Aboriginal person I take it as an opportunity to catch up with mob I haven't seen in a while and participate in as many activities as I can. I also take it as an opportunity to reflect on my family's history, for example what activities did my great-grandmother participate in the 1940's?
How can I get around it?
Ask your school, university, work or local council if they have any events on.
Check out naidoc.org.au and www.facebook.com/vicnaidoc | www.vicnaidoc.com for more information.
Acknowledging and celebration Aboriginal and Torres Strait doesn't just have to happen this week and there are plenty of things you can do throughout the year!
Author: Nayuka Gorrie, Indigenous Programming & Partnerships Manager