We work with some amazing individuals. They're smart, they're skilled, they're the ones you want on your team. What's more, they've got a refreshing and innovative approach to work. Some of them are even getting offered casual roles alongside their studies via their Cadetship placements. 
Young people are an important resource
We're a bit biased, but it's true: young people are an increasingly important resource in the workplace. They have great ideas, fresh approaches, open minds and they represent the future. Let's take our Cadet Ellen Lu for example. Ellen is a 2nd year Cadet completing her work placement with PwC's People & Org – International Assignment Solutions (IAS) team. She has also recently been offered a casual role alongside her studies.
Her PwC Coach Kerry, who works closely with her says:
Ellen is a highly sought after resource within our team – in fact, the team will hold onto tasks specifically for Ellen.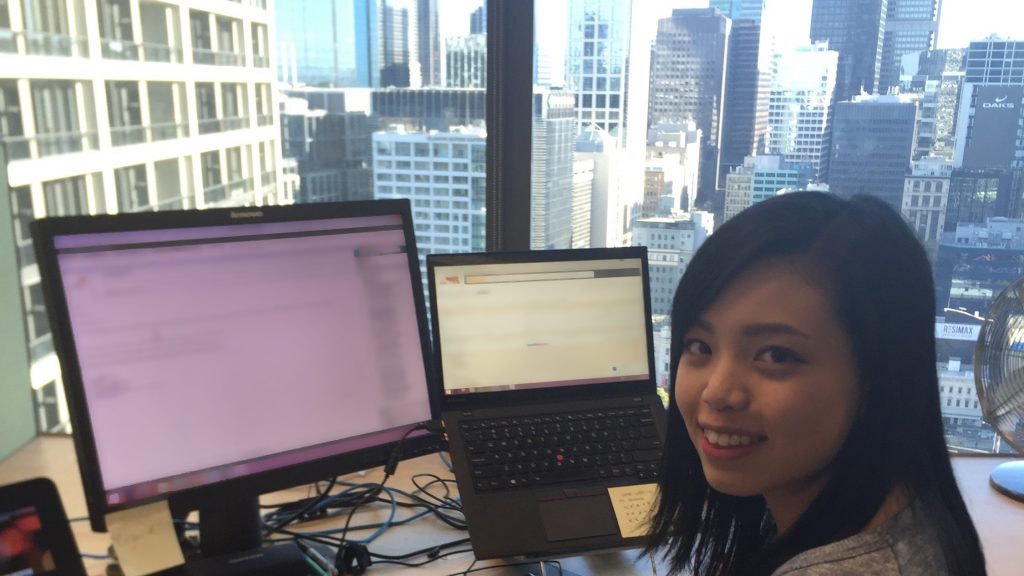 Pioneering of a new way of thinking and working

The great advantage of having young people as part of your workforce is that they bring a new approach, alternative ideas and less of the biases and prejudices that we can inherit as we get older. Coupled with that, young people are well versed in the technical world with great digital skills, creative and critical ways of thinking, flexibility and an approach to cope with the rapidly changing world around us.
Ellen has a positive attitude, flexible approach to her work and proactive workflow management skills.  In addition, she brings a fresh perspective and is open in communicating her ideas for improvement.  We are constantly transforming the way in which we service our clients, and fresh insights are always greatly appreciated.
Diversity, digital curiosity, collaboration, creativity and innovation
A diverse work team is a strong work team. And young people are a diverse group in terms of their background, culture and socioeconomic status. Ellen's coach Kerry also acknowledged this:
We achieve the greatest success when all of our team members are motivated, engaged and willing to communicate their ideas on how we can continually improve. A diverse range of staff ensures that we are providing the best possible solutions for all our clients.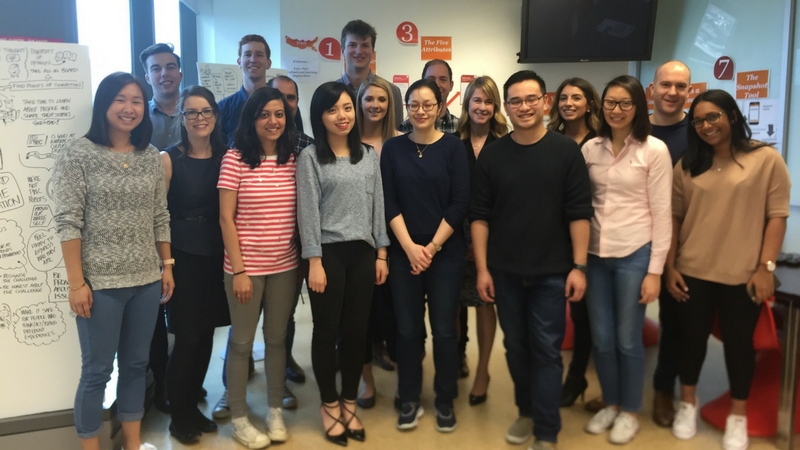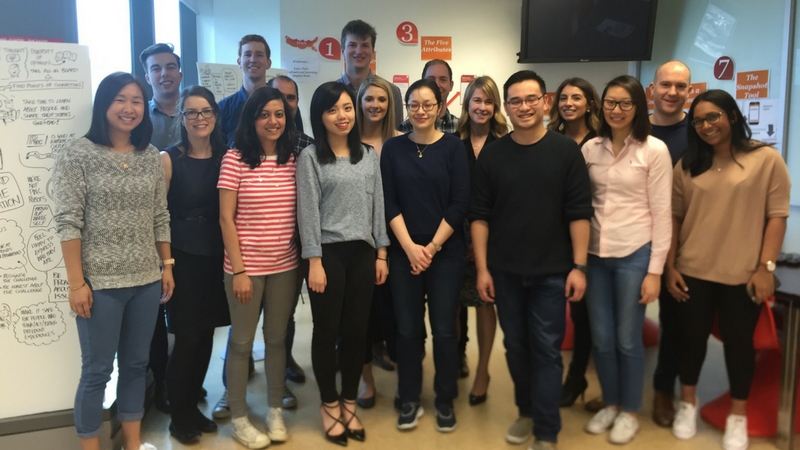 The great thing about all this is that the recruitment of Ellen via the Cadetship program has created a precedent for a new chapter for PwC's talent acquisition which is pretty awesome. Her coach Kerry says:
This is the first time our team has taken on a Doxa Cadet and it has changed the way we think about recruiting junior staff.  The Doxa program plays a vital role in connecting high calibre, highly motivated young people with great professional development opportunities.  Given how positive our experience has been with Ellen, we will certainly take on more Doxa Cadets in future.
Thanks to Kerry, Ellen and the PwC team for their ongoing support of Doxa's Cadetship program.