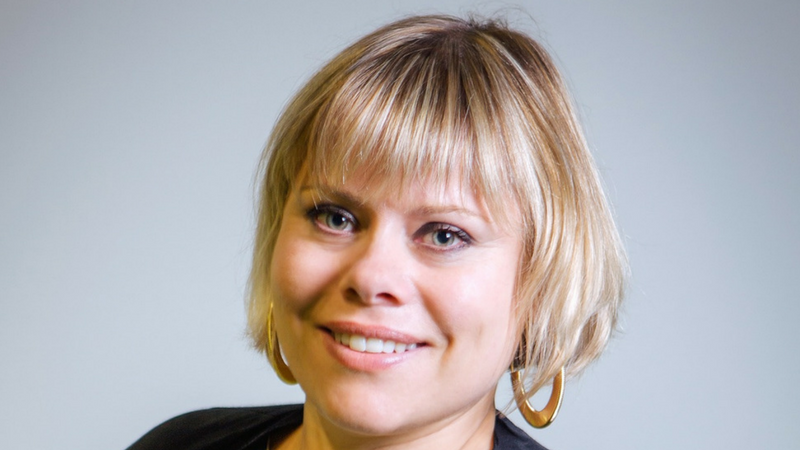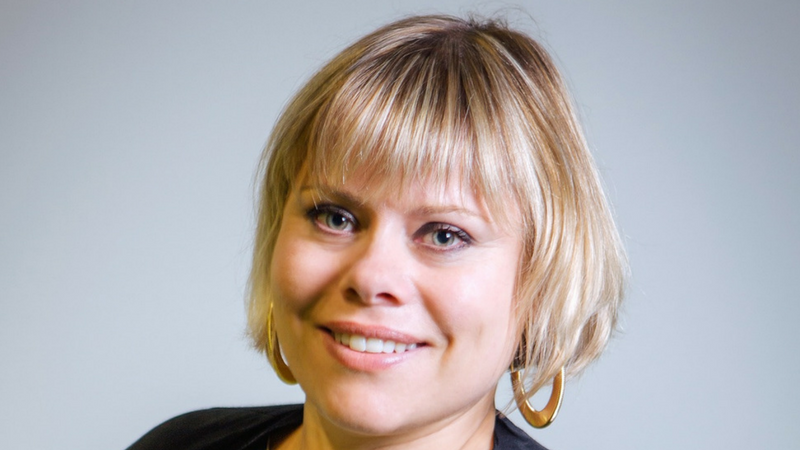 Are you a UPP student considering a career in the Arts but don't know how to go about it? Fear not! As part of our University Pathways Program (UPP) we invite selected professionals from across a wide range of industries, sectors and businesses to share career experiences with you. It's also an opportunity to practice networking
 over an informal dinner. Approaching new people, learning the art of personal storytelling and delving into career conversations are all awesome communications skills that we aim to equip our program participants with. So too is learning about what careers are out there.
In this blog post we'll be introducing one of our professional networkers from the Arts sector.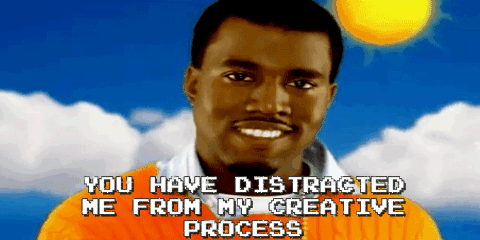 For our next UPP in July, we're super excited to be inviting Charlotte Hilder, Creative Producer at Youth Outreach, Arts Centre Melbourne to come and talk to students at a networking dinner about a career in the Arts. Charlotte brings a wealth of experience to the table, having spent her career working with young people and across community arts initiatives and in local government.  She's worked in film, photography, music and arts projects and studied at National Art School, RMIT and Victorian College of Arts. 
We asked Charlotte a couple of questions ahead of the networking dinner…
Why are you volunteering at the UPP Session?
I have been working in the Arts sector for over 20 years, and I believe that mentoring and networking is very important in supporting young people in their career pathways and aspirations.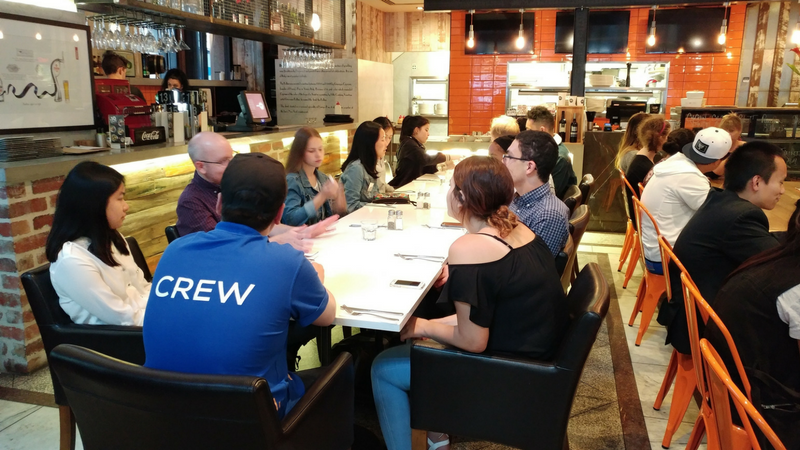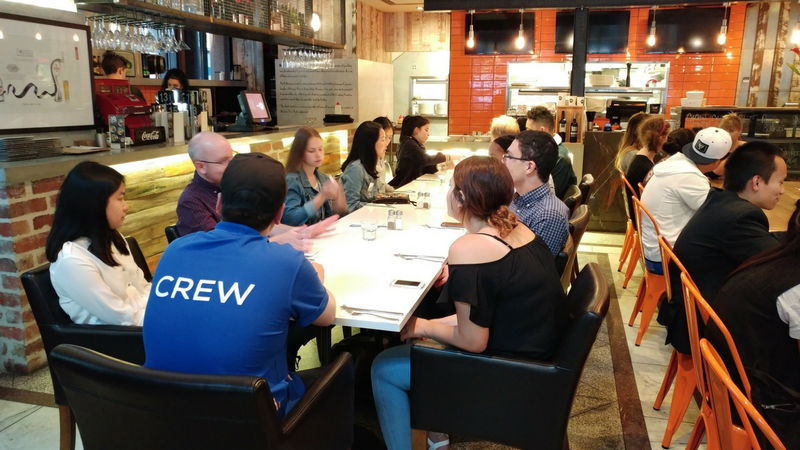 What are you looking forward to sharing with the students?

I have a professional Arts career and believe that the creative industries need more people sharing insights into their career journey, as it is often an undefined pathway and many roles are not advertised. Instead they are gained through networking and industry endorsement.
If you're in our UPP and would like to find out more, then make sure you have a chat with Charlotte at the next networking dinner in July. 
 If you're a professional and interested in getting involved with the UPP networking dinners and would like to share your wisdom with our students please email:
PS: Check out this TED talk by Ben Cameron about "Why the live arts matter?"